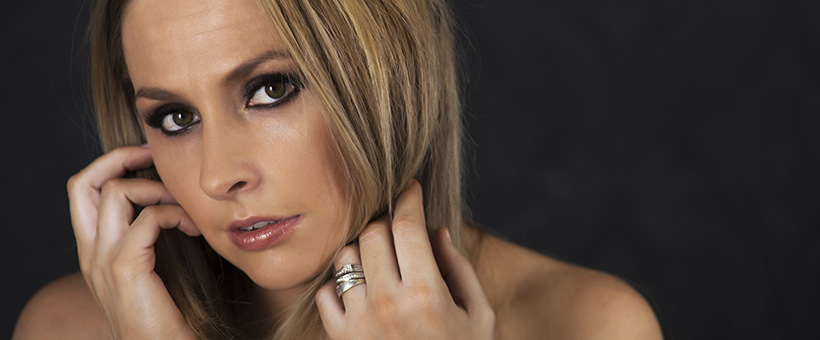 Kristy James is a multi-award winning singer-songwriter from Newcastle. James has been in the music industry most of her life. Kristy's first EP achieved a #2 spot on the iTunes chart, her first single - Overdrive - was included on 3 ABC Compilation albums. Kristy followed this up with a further 2 iTunes #2 Singles.
In 2016 Kristy was named a Top 5 finalist in the Music oz Australian Independent Music in the country section, in the same year Kristy won the 2016 Australian Songwriters Association Awards the country's largest and longest running competition. To add to her achievements, Kristy was also awarded the PPCA (Phonographic Performance Company Of Australia) Best Live Performance Award of 2016. Last year, Kristy yet again won the Country section of the 2017 Australian Songwriters Association Awards with her original song "Take Me Down", Kristy followed this by winning the 2017 PPCA Best Live Performance Award once again.
After recently signing a record deal with Social Family Records, James will have her next full release out in mid 2018, with a single in late February. Later this year she will embark on an Australia wide tour including 4 launch shows for her album. The next twelve months are looking extremely promising for Kristy James.