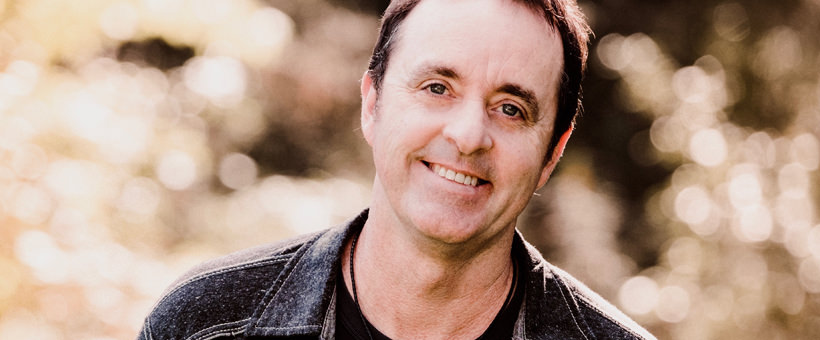 Matt Scullion is one of the most respected singer/songwriters to come out of Australia in recent years with a swag of hit songs to his credit.
Matt's sound is definitely his own, but his influences vary from The Eagles to Ryan Adams to Bruce Springsteen to Steve Earle with a little bit of James Taylor thrown in for good measure – sounding like none of them, but channeling all of them.
He has written with the best and had his songs recorded by the likes of Cold Chisel, Lee Kernaghan, Travis Collins, Sara Storer, Adam Harvey, The Viper Creek Band, Tania Kernaghan, Drew McAlister, Amber Lawrence, Troy Kemp, The Wolfe Brothers and Jayne Denham to name but a few, with 16 of those songs going to the number 1 position on the country music charts.
Matt has always been into music, even as a child he loved anything Elvis and just about wore out his mother's Best of Kenny Rogers cassette.
Growing up in Milton on the NSW South Coast, Matt had the beach and mountains at his door step and made the most of his weekends swimming, playing football, riding dirt bikes and learning guitar. He joined his first band at age 16 after he heard a couple of guys down the road needed a rhythm guitar player and singer – it was a perfect fit. Dz Phantasy dz played everywhere, from friend's birthday parties to market days to battle of the band competitions at the local club.
But the big smoke beckoned and the rest is history. From Newcastle to the Nullarbor, from Tamworth to the Tanami and from Dapto to Darwin, Matt's clocked up many a memorable mile touring in overcrowded vans full of rowdy band mates, guitars and PA systems. Nashville was always a high priority on the bucket list though and that's where Matt really sharpened his songwriting tools and came into his own as an artist.
He's spent over 15 years travelling back and forth from Music City and says the experience was priceless. He's had the pleasure of writing with some of his biggest musical heroes like Ian Moss, Richard Clapton, Rick Price, Brian Cadd and Garth Porter to name a few and was just recently signed to a new record deal with Social Family Records.
It's been 10 years since his last album "Put It Down To Experience", which featured the hit songs Giddy Up and Hard Earned Money and earned him four Golden Guitar and two APRA Song of the Year nominations.
Matt's long-awaited new album. 'I'm Just A Song' is slated for release on 19 January, 2018