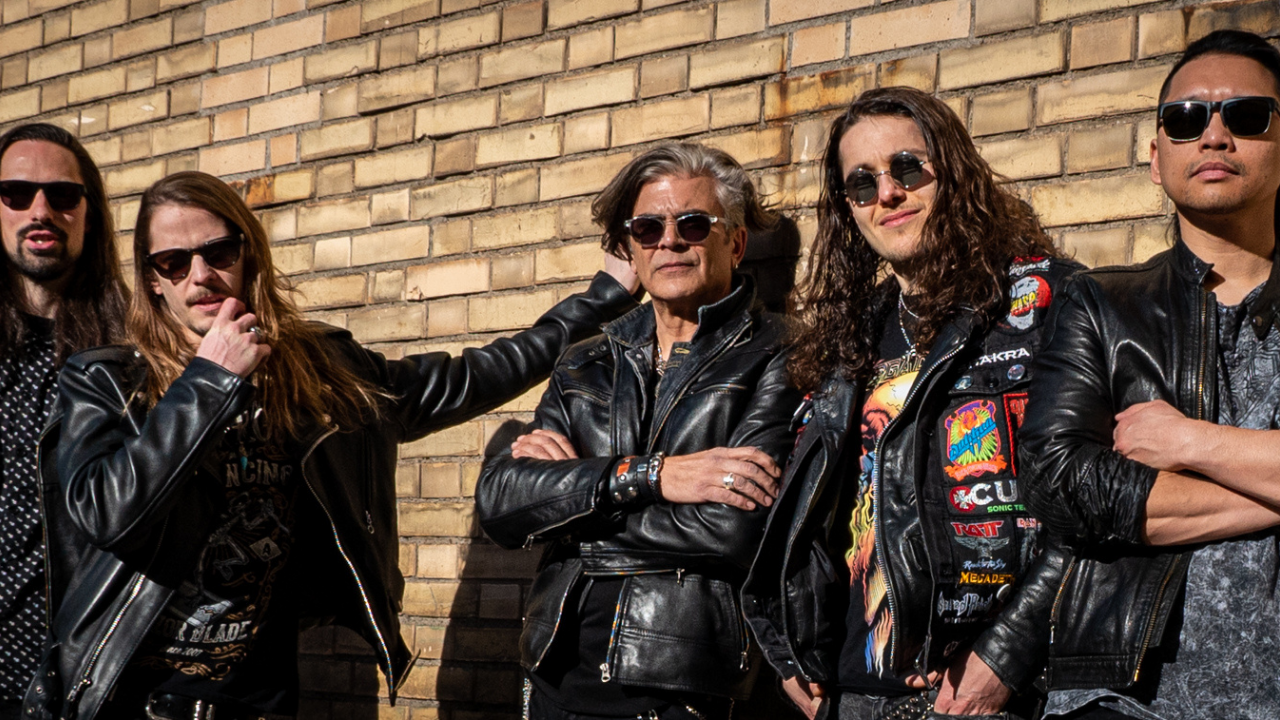 King Zebra
Eric St. Michaels, Roman Lauer, Jerry Napitupulu, Manu Judge and Ben Grimm make up the talented band King Zebra.
In early 2017 the band released their first single 'Bad Idea', which was followed by three other singles 'That's What I Like', 'Firewalker' and 'Like A Hurricane'.
In 2019 their self-titled EP was released which exploded King Zebra into the music scene, with 'Firewalker' gaining over 1.3 million streams on Spotify.
The last three years the band has played shows such as Rock the Ring or Rock of Ages and has supported iconic bands such as Lynyrd Skynyrd, Uriah Heep and Rose Tattoo.
King Zebra has toured through Eastern Europe and played sold out shows abroad and in their home country of Switzerland.
In the that brought on the global pandemic, 2020 saw King Zebra spend three weeks in Gothenburg and Sweden to produced their upcoming album with Oscar Nilsson (Hank von Hell, Engel, We sell the dead). The album also features collaborations with Thundermother's singer Guernica Mancini,which will be featured on the new record.
Survivors the new album September 2021 - Worldwide on Crusader Records / Golden Robot Records.