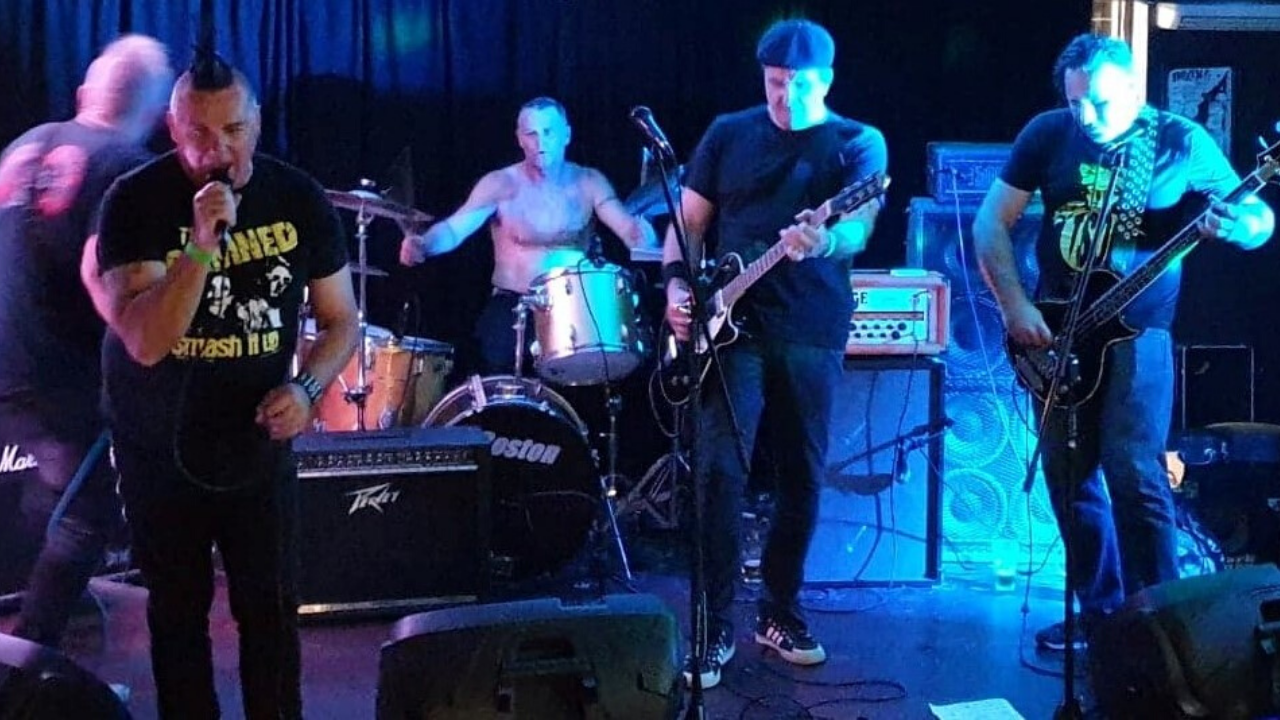 These old school punk rockers based in Brisbane Australia have been belting out their original sounds for over a decade, highly influenced by the early punk scene they grew up in.
They've had a few changes over the years. 2019 brought a new chapter of evolution with their level of energy and passion for creating and performing original music stronger than ever.
Having previously recorded two EP's (We Are Robot & Raise your Flag) The Kombi Killers have built a strong following in the local scene.
Kombi Killers headed back into the studio in 2019 to re-record some favourites and some new tracks written collaboratively.
KOMBI KILLERS ARE:
Steve Ingram – Front man and Vocalist Steve was born in England and grew up during the Punk Revolution. Steve brings his raw and real attitude to every performance.
Dave Small – Smashing the skins, Dave knows his beats! His hard and fast style is a key aspect of the Kombi Killers sound. Dave plays the kit like he stole it!
Allan Dyer – Slinging the six string is Al. Well respected always cool calm and collected his melodic fills reflect his smooth and hassle-free style.
Steve Langford – Chopping the other axe is Steve. Known for his no bullshit attitude, Steve brings an aggressive edge that complements Al's smooth style. Steve's aggressiveness can be heard in every note.
Adam Markovich – Belting out the bottom end with his thrash and hardcore background. Combining his love for heavy metal and punk rock Adam brings his no compromise attitude to the mix.
Stay Angry - there is more to come!!