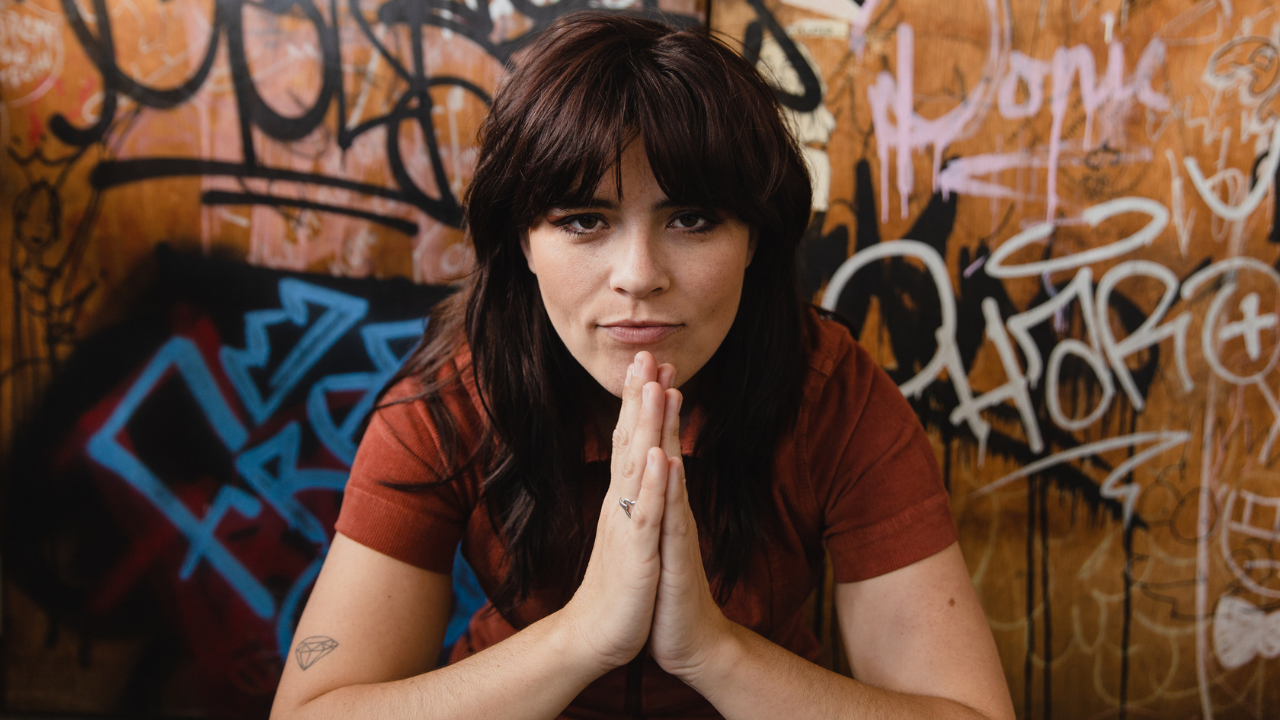 Ella Fence
ELLA FENCE - singer-songwriter, virtuoso musician, sonic adventurer. 
Ella's music is heralded by many, including being nominated for Australian Women In Music "Best Development Artist" in 2019. As well, Ella has accumulated 8 Gold Coast Music Award nominations (having won 2) and was a finalist at 2019 Carol Lloyd Award.The cherry on top is Ella has amassed over 4 million streams of her music on Spotify. 
In 2022 Ella has new music rolling out internationally. The year will see Ella releasing a series of new singles, culminating in the arrival of a new album. Ella's teamed up with local Australian and American producers to create an unfolding body of work that embraces a renewed interest in guitar based rock 'n' roll mashed with avant-garde. It's a demonic sonic blend. 
Ella Fence breathes life into sonic art that transcends trivialities and the mind numbingly banal. Ella's bad-ass rock aesthetic is a mean "1000 Yard" stare, with guitar swung low.  
Ella tours relentlessly. In the time honoured tradition of classic Australian rock bands like AC/DC, Ella is not work shy. She's not afraid to take her music to the streets, Ella performs constantly in the carpets like quicksand, dark world of clubs, bars and pubs. Ella performs throughout the country winning hearts and minds of appreciative audiences.
Ella's music disturbs the comfortable and comforts the disturbed.