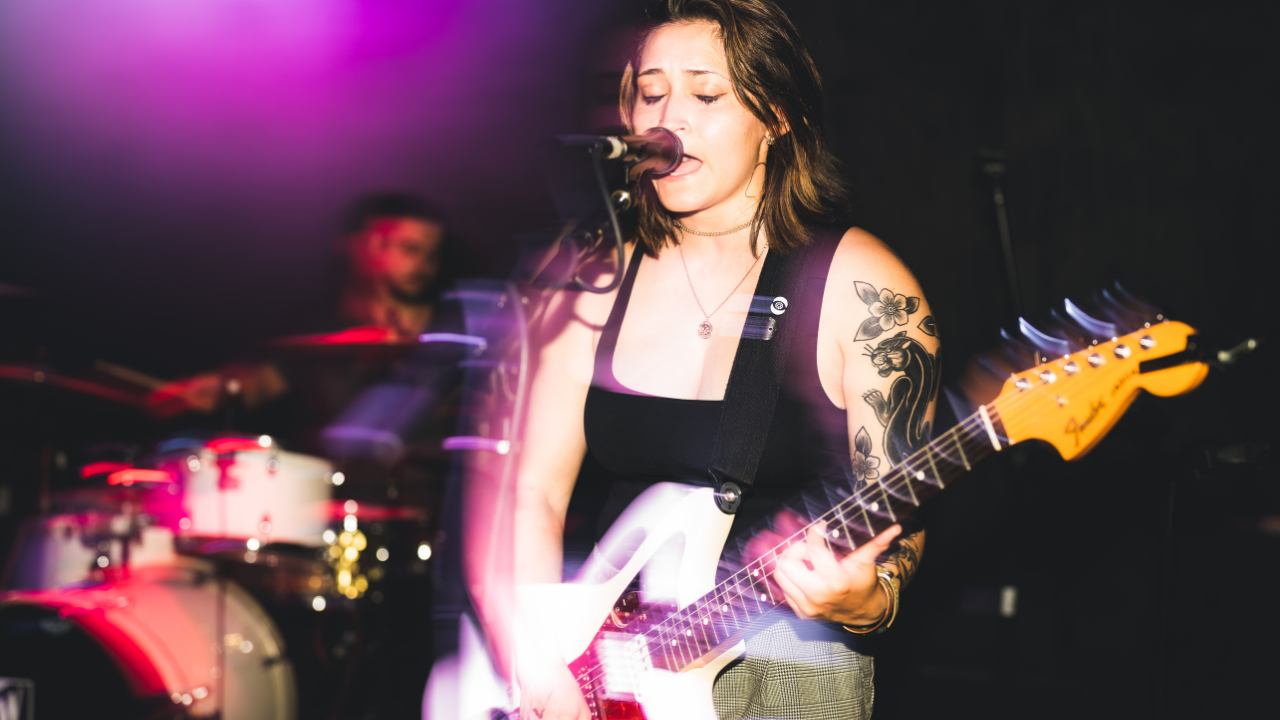 Tough On Fridays
Over the past five years, Tough on Fridays has been turning heads and gaining throngs of fans for their ability to artfully smash together alt rock, indie, and grunge into their own brand of infectious, in-your-face rock 'n roll.
Well-seasoned performers throughout the Texas music circuit, Tough On Fridays has come to be known for their enthusiastic live shows. Caleigh (guitar/vocals) and Carly (bass/vocals) along with studio/touring drummer Chris Schreck connect to create an alluring energy that the music scene has not seen in many years.
A string of singles and EPs along with Tough On Friday's full-length album A Fantastic Way To Kill Some Time provided raw emotions and a powerful modern grunge-rock sound. The band most recently showcased their most mature sound yet with the completion of their newest album, The Encore You Didn't Ask For (scheduled for release in November 2022).
In their short five-year history they've shared the stage with a musically diversified who's who including He Is We, War Twins, Not Ur Girlfrenz, The Dollyrots, Pat Green, The Accidentals & Paleface and played venues and festivals throughout the South such as Stubb's, Chop Shop, House of Blues, SXSW (Official Artist) and Carolina Indie Fest.