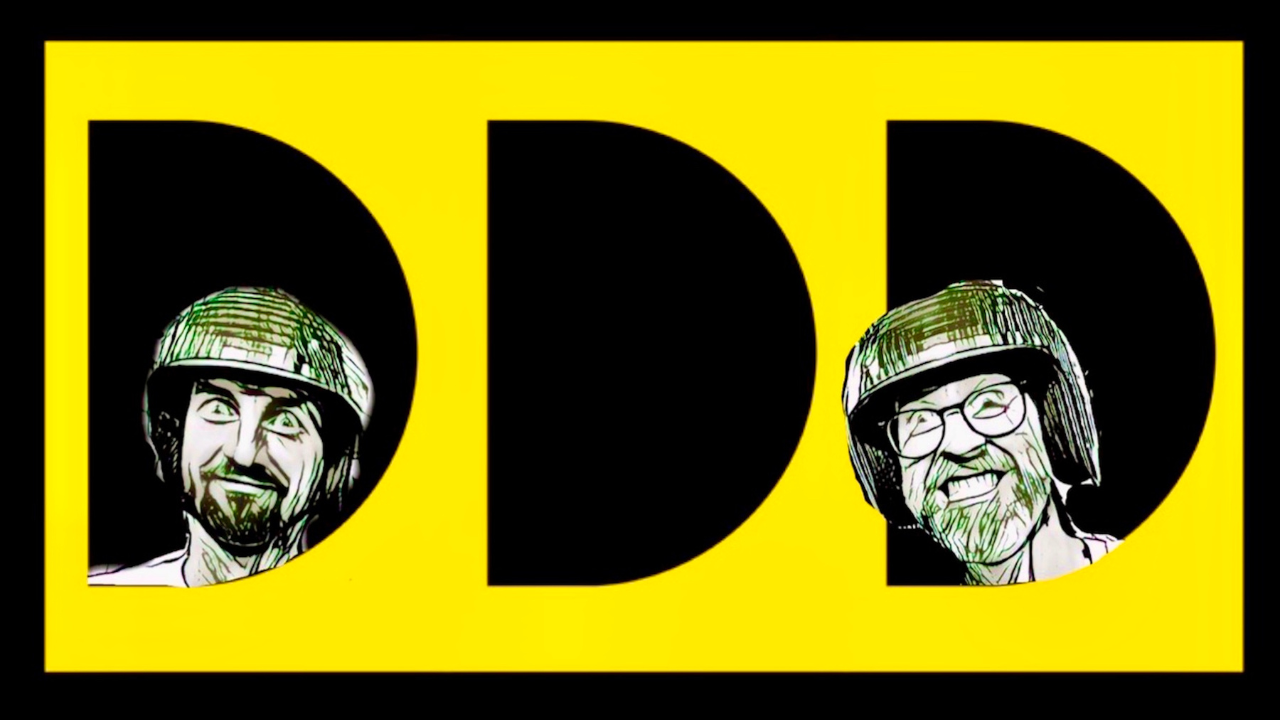 Dead Dirty Dinosaurs
Dead Dirty Dinosaurs are an experimental electronic indie rock duo from Brisbane.  Currently on a bizarre and desultory musical journey since a line up change late in 2021 left two men standing.
The decision to remain as a two piece has heralded a new vision for the DDD's which has yet to be fully made manifest to the world. 
Experimental new tracks like "She's a big Deal", an ode to Kim from the Breeders and "Pussyfooting" a dark, spacious number, sit alongside the bands previous classics with jagged noise in common.
The bands latest single " We're Happy!" Sits gleefully between the two worlds and discloses that these are artists very content doing what they do.