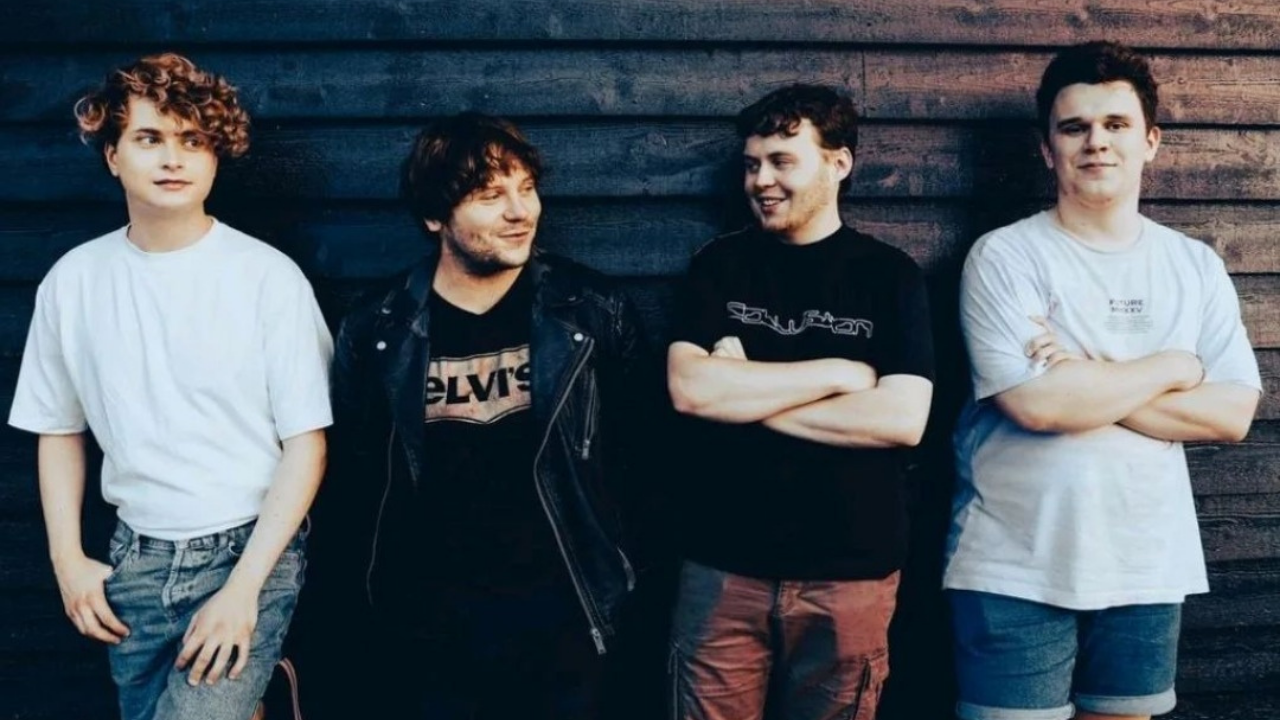 George Sanders And The Parallels
George Sanders And The Parallels are a four piece rock band born out of the south east of England in 2020.
The band is fronted by George Sanders who also plays guitar, Dylan Stubbings on drums, Matt Latter on bass and Tom Carey on guitar.
With anthemic, raspy vocals backed by heavy guitars, they leave a unique mark on the modern rock scene. Taking inspiration from every decade and creating a new, yet wonderfully familiar sound. 
George Sanders And The Parallels started the year on the radio after being chosen as one of BBC Introducing's 'Top Picks of 2022', being described as "Arena Ready". 
They have also appeared on "Shakey's Sessions on CCR", "Phoenix FM" and "Radio Essex". 
We welcome the band to Bread and Butter Records and are very excited for new music in 2022 / 23.