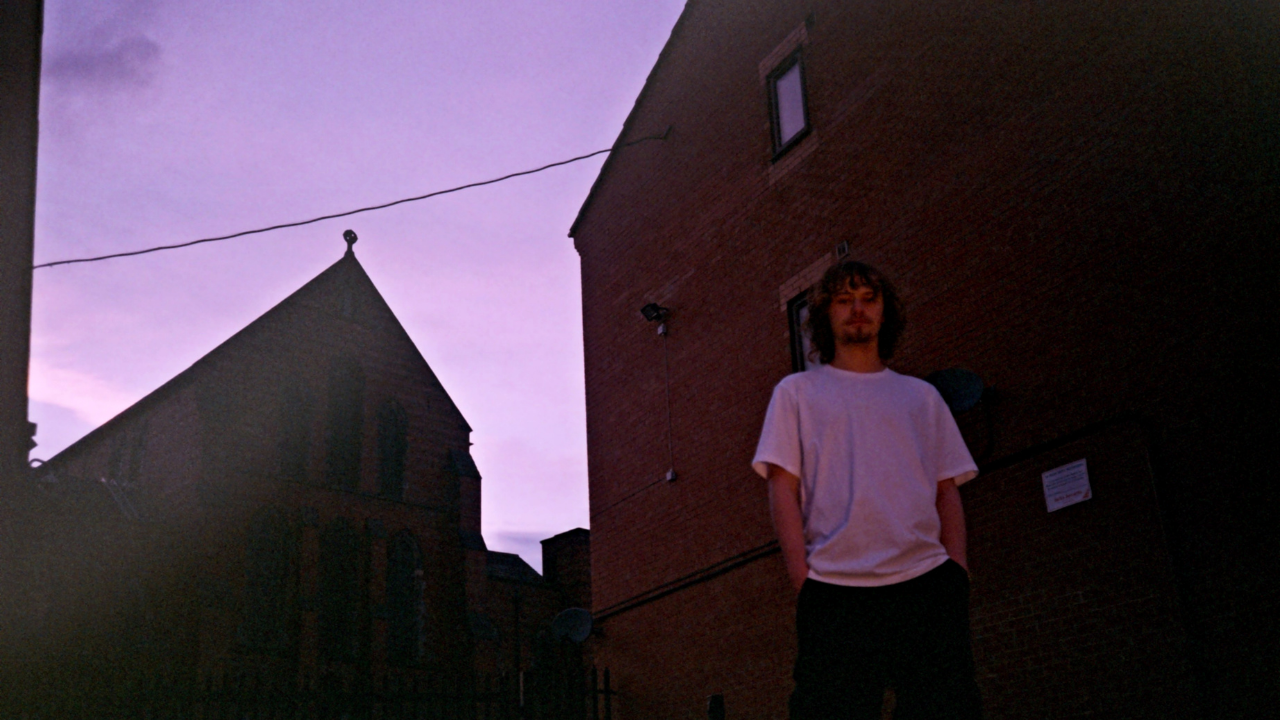 Levi Nice
Levi Nice is a multi-instrumentalist and producer from London. Levi's sound has its roots in the alt/folk genre, with artists such as Neutral Milk Hotel, Sufjan Stevens and The Microphones being his main influences.
The recording restrictions of the COVID pandemic forced Levi to adapt and experiment with different production methods that don't require relying on other people. This birthed a unique sound which mixes lo-fi bedroom folk with lush, experimental electronic sounds. This sound is defined by manipulated acoustic instruments that blur the line between performance and synthesis.
When producing his first full length album Oh Our Father's Children!, Levi took inspiration from Phil Spector's Wall of Sound to create a larger-than-life sonic space. This, paired with his experimental use of sound and surreal songwriting, provides a unique take on the alt/folk genre.
The Golden Robot Global Entertainment Group is proud to announce that Levi Nice is among the first to be signed to this stunning new label, Counter-Clockwise Records.