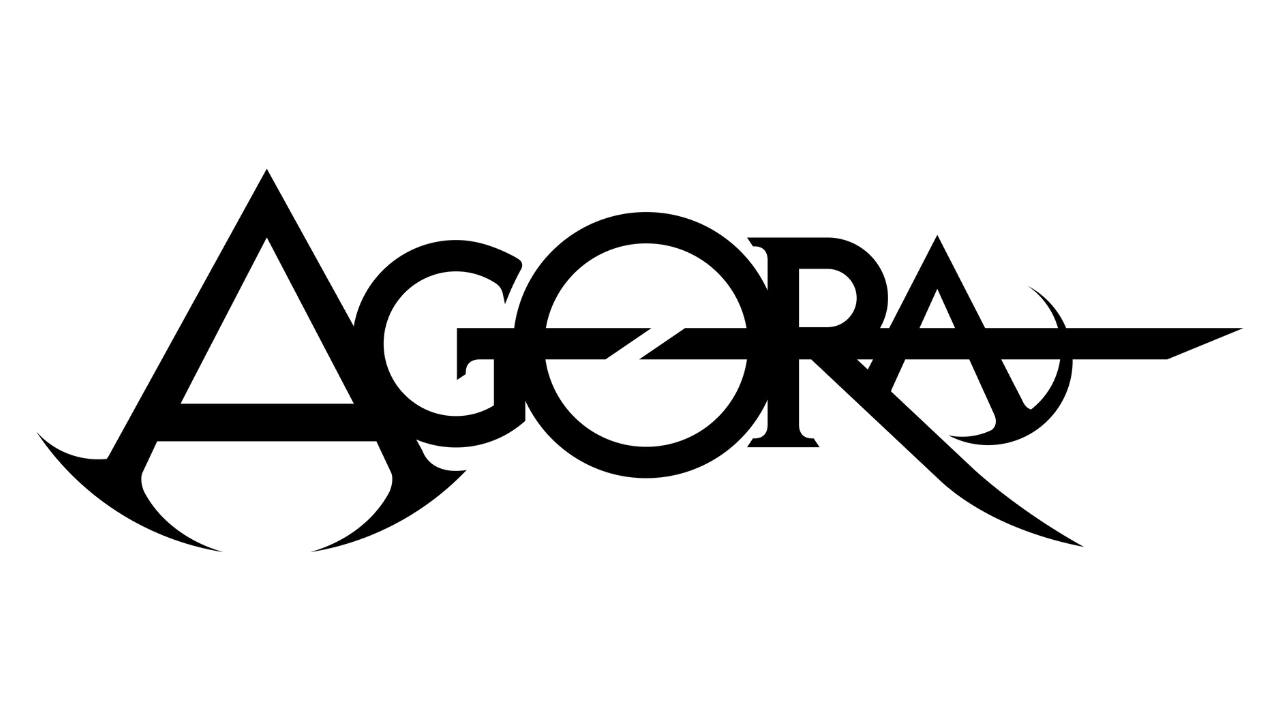 AGORA
Through a period of continuous work, AGORA have under their belt four albums, a live DVD and have held stage at well-known national and international festivals such as Vive Latino, Rock al Parque, Hell & Heaven and Fronterizo Fest.
After sharing the stage with bands like KISS, Judas Priest, Guns & Roses, Megadeath, Motley Crue, Deep Purple and Iron Maiden, they've built a large and faithful audience and a large fanbase that follows them in their social networks and concerts.
In 2020 AGORA decided to release their most important album to date "Imperio". Imperio is loaded with 11 tracks consisting of new textures, harmonies and instruments such as the eight - and seven - string guitars, fretless basses, drums with very different beats, tunings and frequencies, along with Eduardo Contreras' voice that acts as a catalyst and the central axis.
All of this converges and results in new, powerful, fresh and innovative themes within the distinctive style that the band has achieved. Imperio includes 2 special tracks in collaboration with the talented, multi award-winning and renowned american keyboard player Derek Sherinian (Sons Of Apollo, Black Country Communion, Dream Theatre, Billy Idol and Alice Copper).
A streaming was transmitted the 2021 and this 2022 first Q will be the rlease of a live EP named "Mundo Virtual", with 6 tracks from that show. Eduardo Contreras, Sergio Aguilar, Manuel Vazquez, Eduardo Carrillo and Daniel Villarreal reinvent themselves to provide continuity to one of the most successful heavy metal careers in Mexico.
No text can describe what these artists can achieve live. With this new production AGORA is determined to rule the stage as its new empire.