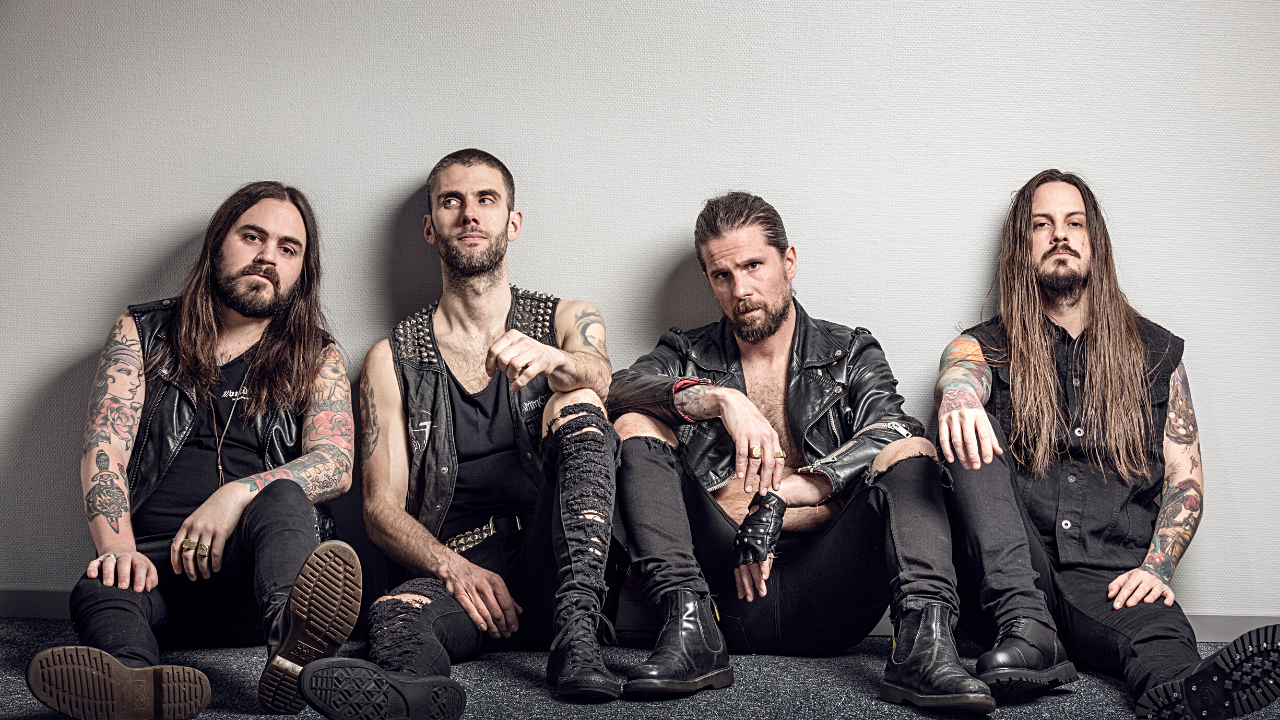 Ammotrack
Ammotrack is a Rock n' Metal band from Skövde, Sweden. The band was formed in 2004 and consists of Mikael De Bruin, Anders Franssohn, Jonas Jeppsson, and Sebastian Nero.
Ammotrack has since the release of their debut album been mentioned as one of Sweden's most exciting hard rock bands. With their combination of heaviness, really cool melodies and a rock n' roll attitude hard as stone, it isn't too hard to understand why!
Ammotrack have been aired on major Swedish radio stations and also performed live on National TV and is well published in the Swedish hard rock press, but above all; they have made themselves known for their fantastic live performances. The tourlist is impressive, with sold out tours with D.A.D and Hardcore Superstar.
Former and founding member Patrik Gardberg plays Guitars on the albums "Ammotrack" (2008) and "Come Die With Us" (2011).