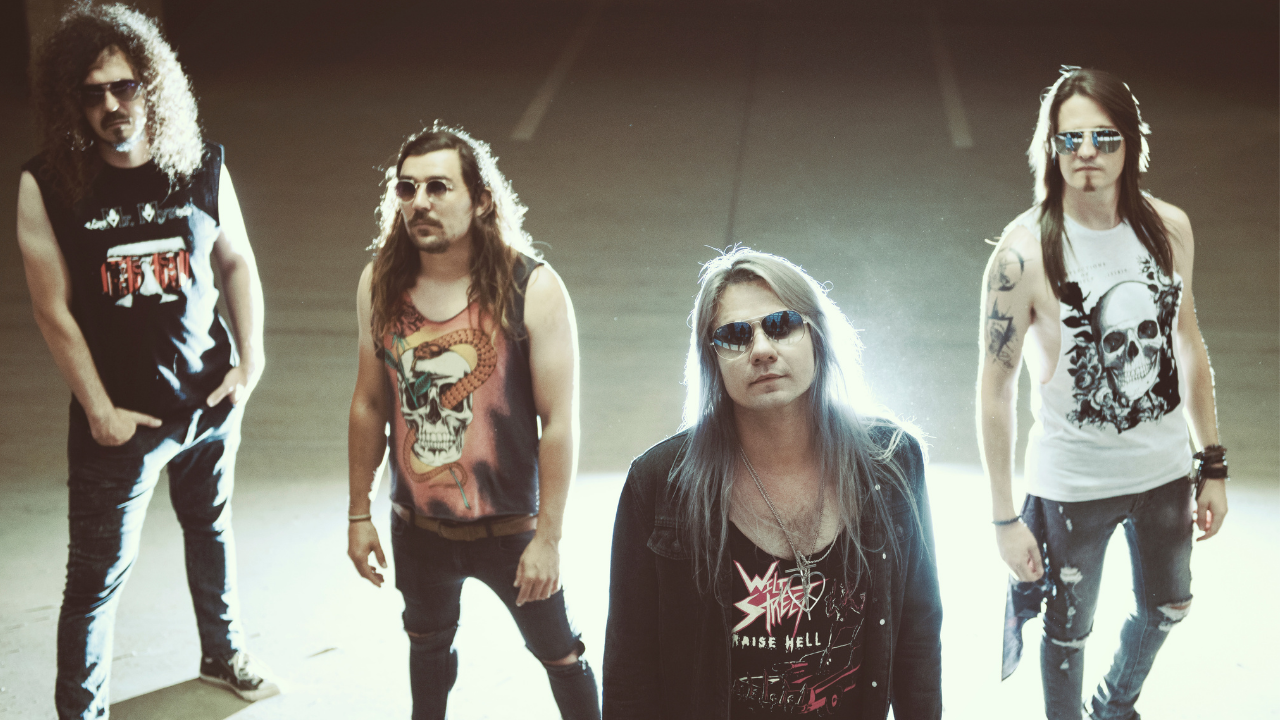 L.A. COBRA
Formed in November 2005, L.A. Cobra is the only Sleaze/Glam/Hair Metal band on the African Continent. They are the "Sleaze Rocking Hair Metal Stars" from Pretoria . flying the 80's Glam Rock Flag from the handlebars of their Harley's whilst making a name for themselves internationally and locally.
L.A. Cobra has been let loose to cause a rebellion amongst the youth with their revival of the 80's glam era. Largely influenced by 80's rock bands like Mötley Crüe, Guns & Roses, WASP and Skid Row, L.A. COBRA is all about girls, Harley's, big hair and a good time.
The band is: Don Cobra on vocals and guitar, Slade on lead guitar, Ewil on bass guitar and Callie The Animal on drums, bringing back those memorable guitar solo's and "balls to the wall" hard rock shows we're all starved for with a modern twist from their song-writing as we know them, these guys are the real deal, and live Rock and Roll! Don Cobra, the frontman explained how the group ended up working with Martin Sweet (Crashdiët, Sister and Sweet Creature) on the album Shotgun Slinger.
L.A. Cobra and Crusader Records will have a slew of announcements in 2021 / 2022 including new music , merchandise , tours and a whole lot more…stay tuned.