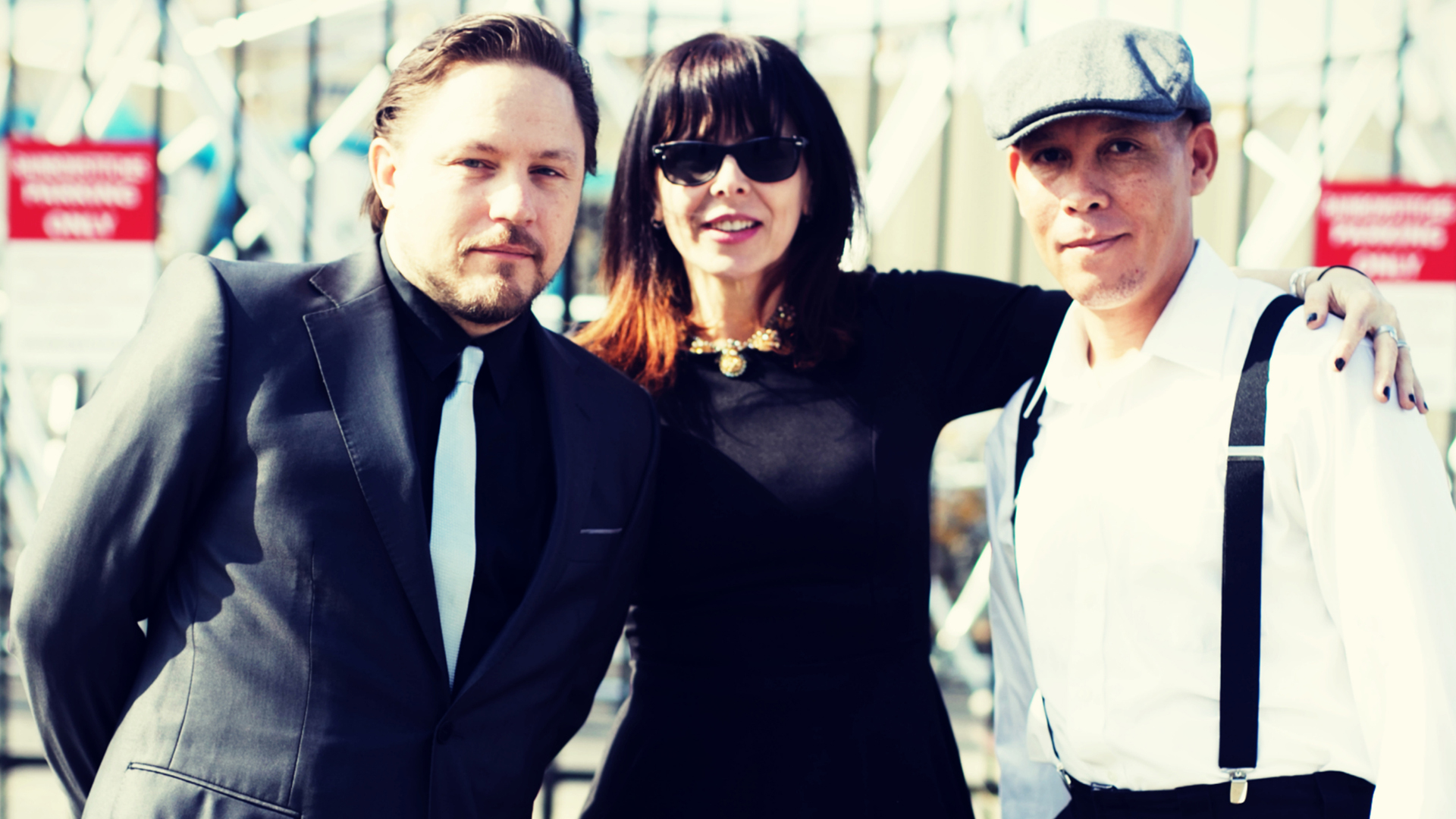 honeychain = power trio from Los Angeles. A mix of alternative rock, high-energy power pop-punk, and a bit of garage-rock swagger.
honeychain is the sound of chaotic romance, in-your- face garage pop swagger, and hypnotic heartbreak.
With a sound soaked in bittersweet alternative rock and sun drenched punky power pop, this Los Angeles based formidable threesome have received a number of stellar reviews from music fans and music critics alike.
honeychain is the brainchild of charismatic front- woman Hillary Burton. What once was a solo project for Hillary (playing every single instrument on their debut Futura), turned into a full fledged band in 2016. Burton's compositions combine the classic sophistication of the Shangri-La's with the introspective jaggedness of the Buzzcocks.
CRUSHED, the band's first full-length album, was produced by Kim Shattuck (The Muffs & The Pandoras) and was released in 2017, along with a handful of videos, including the song Messy Love with a cameo by Kim, who played lead-guitar on the track.
Hillary Burton - Vocals and Guitar
Andre Tusques – Bass Guitar and Backing Vocals
Loye Aubrey Jr – Drums