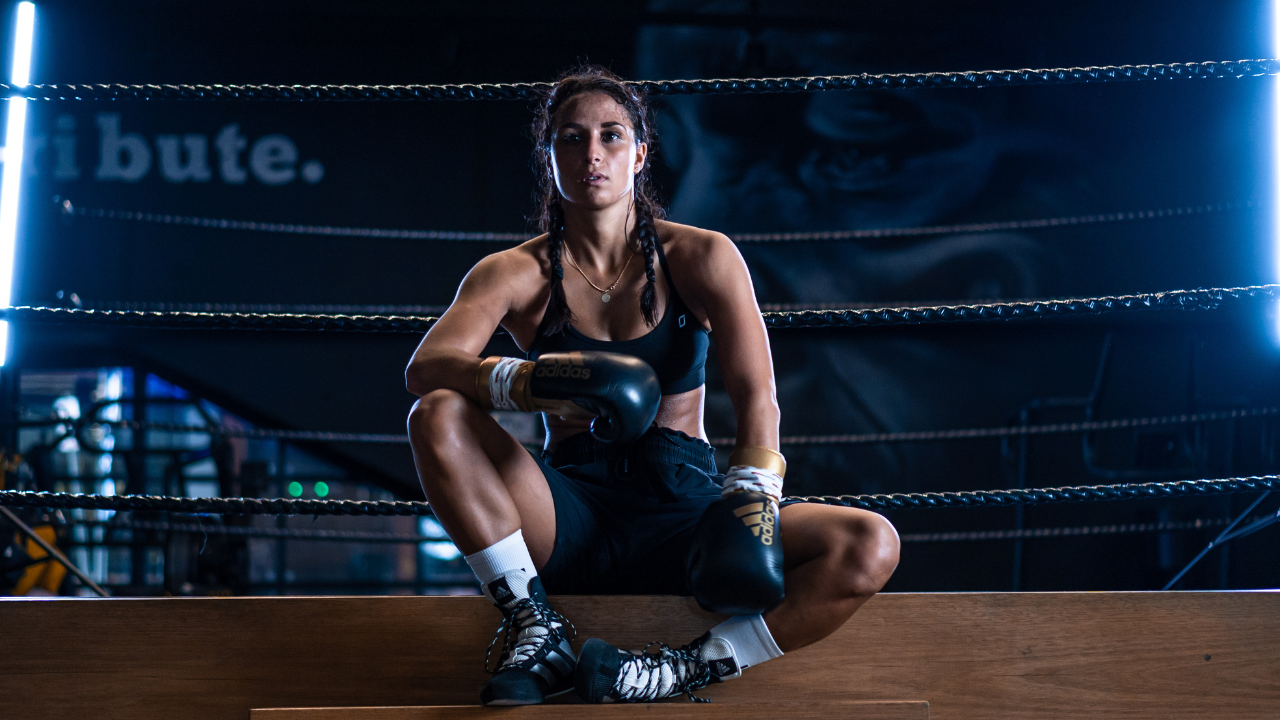 My name is Linn Sandstrom. I was born in Brazil, raised in Sweden, and I now live in Sydney. I'm a former professional table tennis player, but have since transitioned into boxing. I have been a professional athlete for more than 10 years. I live my life by a code, I never want to be mediocre or average. I train for me, so that I am as good as I can be. I want to become a Champion!
As such, I train 15 times a week with one of the best coaches in Australia at Bondi Boxing Club in Sydney. For me training is a way of life, as important as my next breath, so I believe in working as hard as I can to achieve my goals.
In the beginning of the year I went on a overseas fight & training camp where I had 3 fights in 3 different countries in under 23 days (which I believe makes me one of the most active professional fighters in the world).. where I managed to knock down or stop ALL of my opponents. I also trained side by side with World Champions & Famous world renowned Trainers who told me they truly believe that I can make it all the way to the Top and become a World Champion. This has really lightened a big fire in my belly and I will do everything in my power to make it a reality. This year I have had 5 fights/5 wins so far.  Two of them being title fights where I won the WBA Asia Title and WBC Australasia Title. I am extremely hard working, but I am very aware that in order to go all the way to the top you need a solid team around you to get there.
 I want to travel the world fighting on some of the world's biggest stages and training side by side with Champions. 
Women's boxing is absolutely exploding at the moment, so now is the perfect time to be a part of this journey.  Backing a female athlete one step at a time and together we will beat them one by one on our way to a World Title. 
"I dream, I believe so I can achieve. I am going to be a Champion."