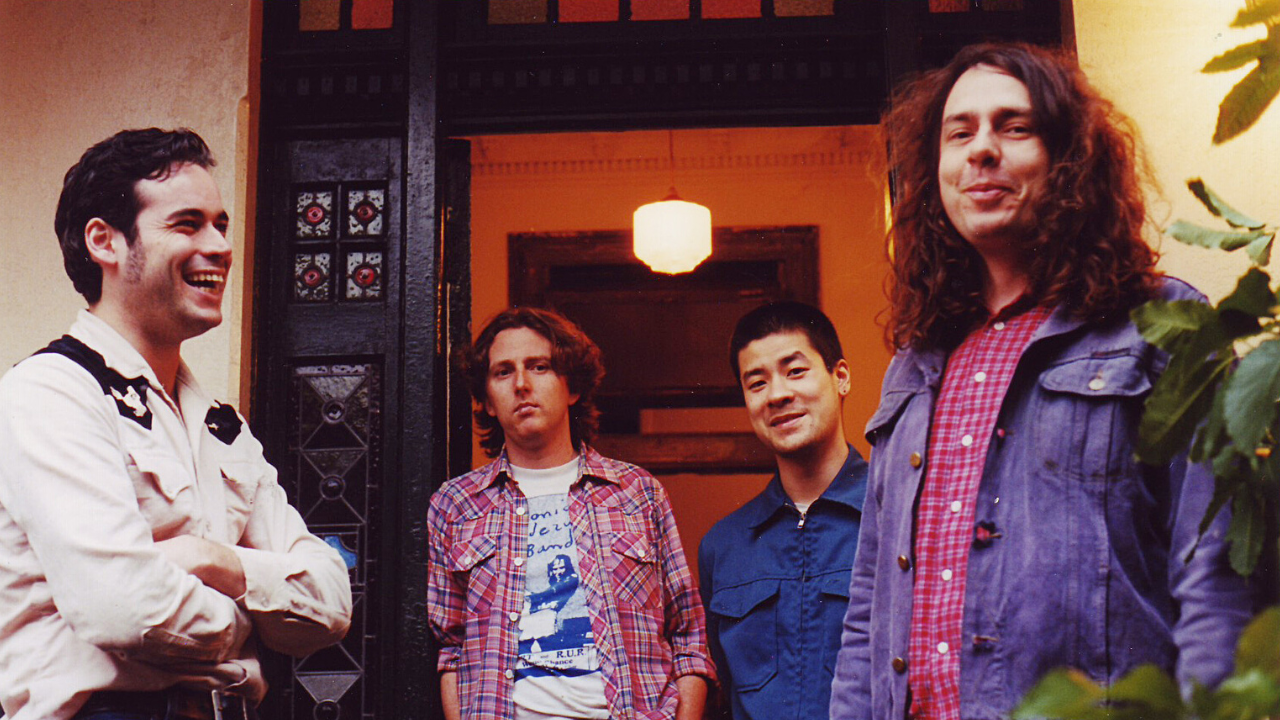 CHALLENGER 7
Challenger 7 were a high energy underground rock band out of Sydney, Australia. They had a strong power-pop edge in their songs and existed from the mid 90's through to 2001, releasing one excellent studio album titled PAYOLA, produced by Sydney power-pop maestro, **Michael Carpenter. **
During their short time together they released various singles, two EP's and appeared on multiple compilation albums both in Australia and overseas.
Challenger 7 was born out of the ashes of The Kryptonics, a band from Perth who made the move to Sydney in the late 80's. The Kryptonics singer Ian Underwood fronted Challenger 7, which also featured members of You Am I, Front End Loader, Asteroid B-612 and The Proton Energy Pills throughout it's various line ups.
Golden Robot Records has joined forces with the former members of Challenger 7 to release their music digitally to the world for the first time ever.