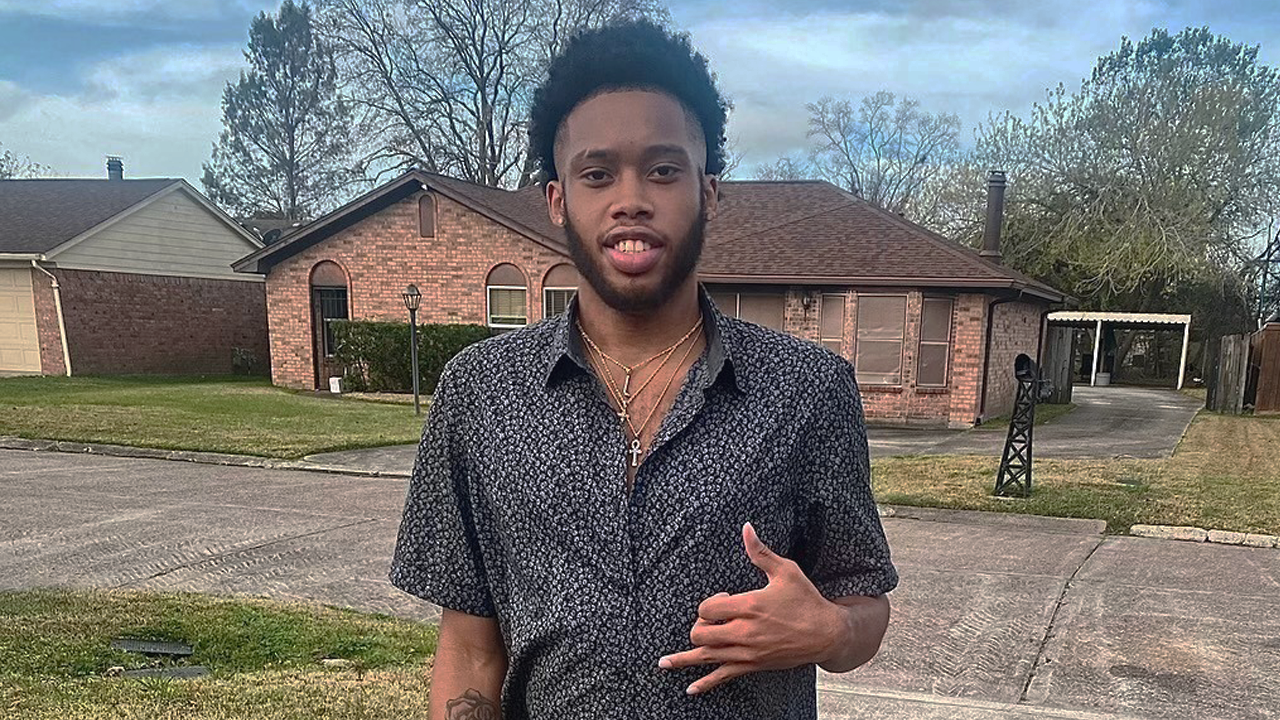 Diffrare
Jerome Ruben is the future ….
He is an up and coming artist out of Texas, USA. With his focus on rap/hip hop, he moves to tell his story through his new signing with Golden Robot Records which is first signing in this genre for 2022.
"I go by "Diffrare". It stands for different and rare and I've got something different to offer to the world", Jerome states.
Stay tuned for Diffrare's debut EP scheduled to be released late 2022 on Golden Robot Records.