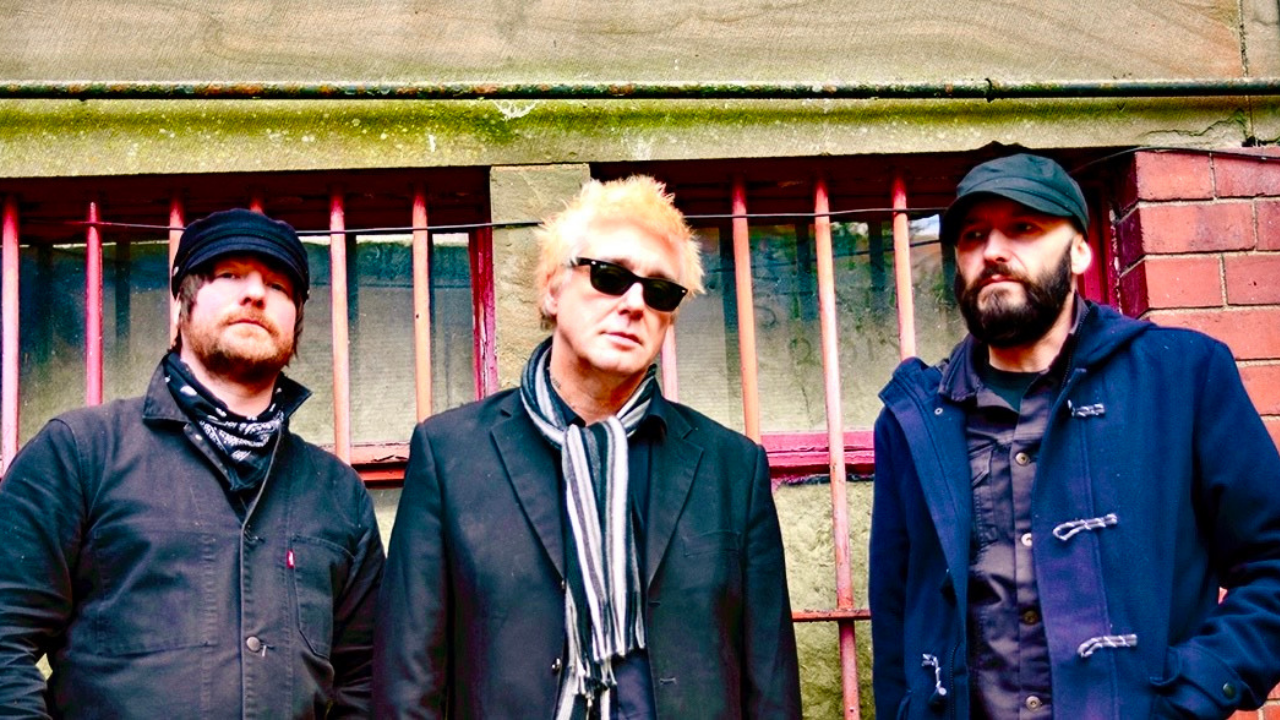 Hurricane#1
Hurricane#1 are a true rock 'n' roll band from the UK.
With two top 20 albums and 7 top 40 UK and worldwide hits singles under their belt, two world tours , six UK tours and four European tours they are a force to be reckoned with.
Signed originally to the infamous UK label Creation Records (Oasis, Primal Scream, Jesus and Mary Chain to mention a few).
Now the band has done a worldwide deal with Golden Robot Records they will be sweeping across the world in 2021 with new singles and album releases not to mention shows worldwide. Their new material has a hard edged guitar sound, with catchy melodic choruses, a must for any hardcore H#1 fan. 
Selling over one million records worldwide, it's not time to take a step up with the great Golden Robot Records, and aim higher than ever before.
Watch out folks…There is a storm brewing. 
Golden Robot Records is excited to announce the exclusive, limited edition release of albums 'Hurricaine #1' and  'Only the Strongest Will Survive' on vinyl, coming soon!