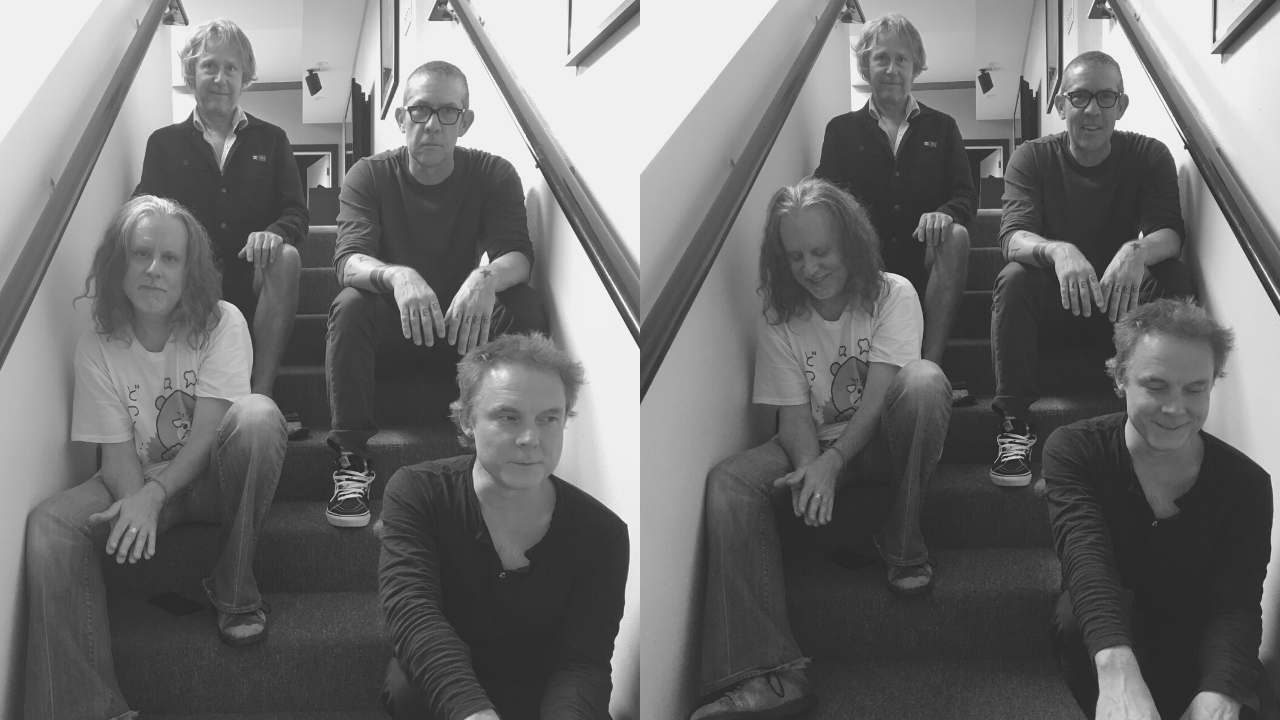 Iboga Gazebo formed in Los Angeles in September 2019.
Where they recorded their first album titled Dose Age at Dave Grohls studio 606.
Engineered by multi Grammy winner Daryl Thorp.
Featuring Eric Avery (bass Janes Addiction) , Jebin Bruni (keyboards, PIL, Rufus Wainright , Fiona Apple) , Jeffrey Cain and Richard Ploog (The Church) and highlighting the lead vocals of evocative chanteuse Kim Yang. 
Their Debut single, Twenty Third Eye, will be the first single release scheduled for early April 2020 on GRR , lifted from the forthcoming album Dose Age to be released in August 2020 after second single titled Equinox.
This is as real as it gets , Rock N Roll 2020.