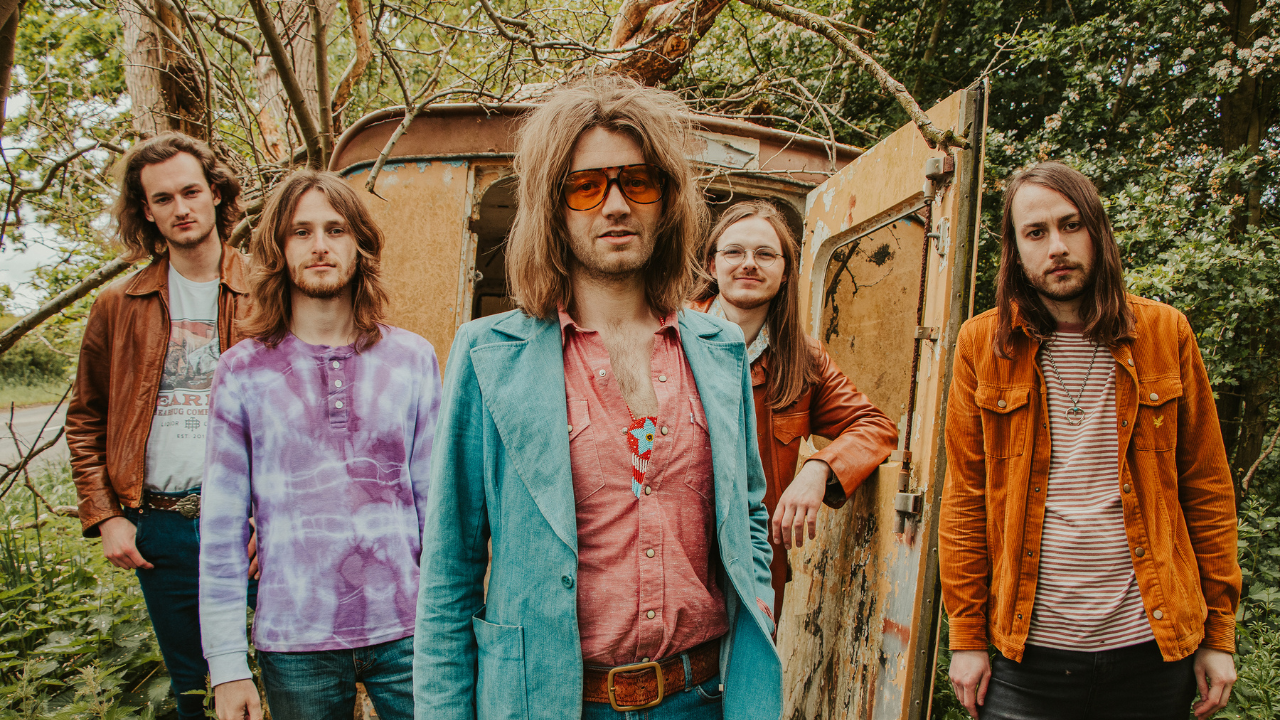 Keylock
Keylock have unlocked the door to a treasure trove of golden rock 'n' roll sounds. Taking a feather from the great bands of the 60's and 70's such as Free and The Faces, spanning roots music, psychedelic folk, Blues-Soul and tie-dye jam bands like The Grateful Dead and The Allman Brothers, the Keylock 'traveling rock 'n' roll circus' offer great vibes and good will to all who want to join them
Keylock wasted no time in making an impact on the London music scene, selling out Camden Assembly on a wet Monday night in January 2019 for their debut show.
The band played a run of 2019 festival dates in Europe, performing the main stage at Frankfurt Musikmesse, Areatza Music festival in Spain and a headline slot on the Pavilion Stage at Blue Balls Festival, Switzerland, alongside artists such as Joss Stone and Keb Mo.
Their self-released debut single 'Coming Home' held nothing back with a 7 minute epic, highlighting the bands musicianship and flair.
Keylock then self-released a second single 'Shine On Me' to critical acclaim including praise from Rival Sons, Blackberry Smoke and The Black Crowe's Rich Robinson.
This gospel infused Saturday night rock 'n' roll barnstormer was playlisted instantly by Planet Rock Radio with a main stage performance at Winters End Festival before being featured by Classic Rock Magazine and Louder.
Now Keylock are thrilled to have signed to powerful independent rock label Golden Robot Records with plans to release their much anticipated debut album in 2022/23. So get your flares and cowboy boots on, light a candle and some white sage, kick back to the rock 'n' roll soul-shine coming out of your speakers that is…
'Keylock, the Traveling Rock 'n' Roll Circus'