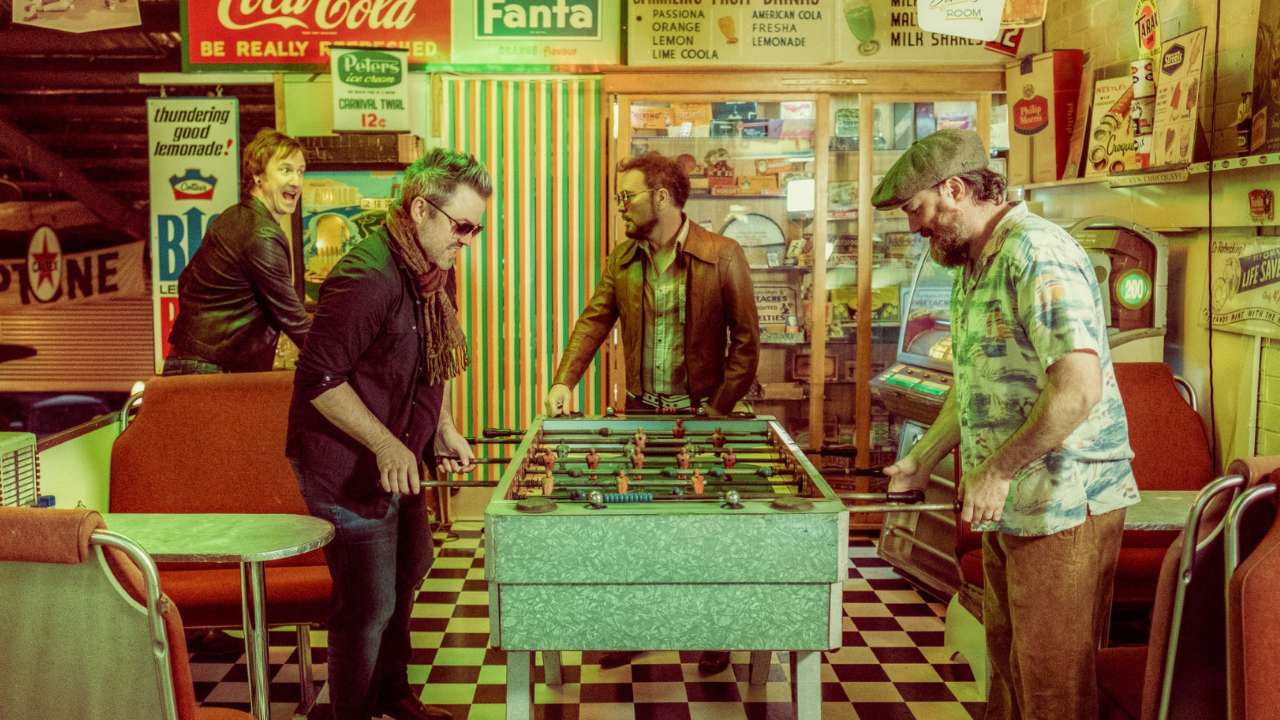 KING CANYON
Formed out of the ashes of 2020, Jimmy Cupples and James Ryan are the prolific song-writing team behind King Canyon.
Determined not to be stylistically pigeonholed, they agreed to let the music lead them, with their influences proudly on display. King Canyon have an instantly recognisable and widely appealing sound, embracing their love of Soul, Rock, Blues and Pop. And they have moulded that sound into a thoroughly contemporary pocket.
What was the motivating force behind King Canyon? 
"When everything turned upside down in 2020, the only thing you could do was get creative. I had a million guitar riffs in my head but needed a singer to bounce them off."
Enter Jimmy Cupples. After just a few emails and voice messages, the sparks began to fly and our first track was born. "I guess this is what you call chemistry!"
King Canyon are:
Jimmy Cupples - lead vocal and acoustic guitar
James Ryan - Guitar 
Kit Riley - Bass
Haydn Meggitt - Drums