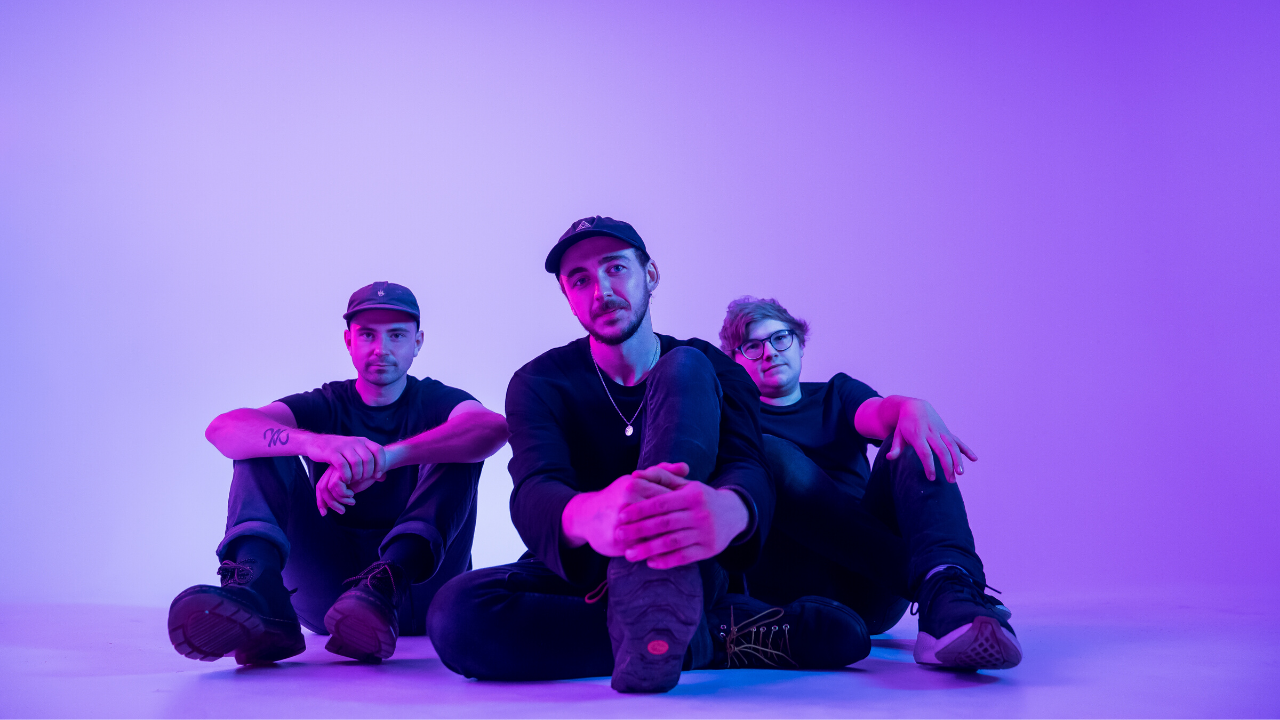 NAIPIA 
NAIPIA combine Indie and pop genres, leaving audiences with addictive melodies etched into their minds.
Songs about misspent youth, growth of the soul, and hard lessons learnt, NAIPIA take you to a place of self-reflection whilst shining a light on the beauty of what's to come.
The message: It's ok to not be ok.
Vocalist George can be found at the front of the stage, shoe-less, in a power stance insisting you feel every word that leaves his mouth.
At his side, cousin Harry on bass, who, despite never playing bass before the band's creation, has a natural talent at sitting in the pocket with simple, melodic grooves and Matt on drums who holds the band together with his tight-knit, and creative rhythm.
Lonely out now on all Digital music platforms.