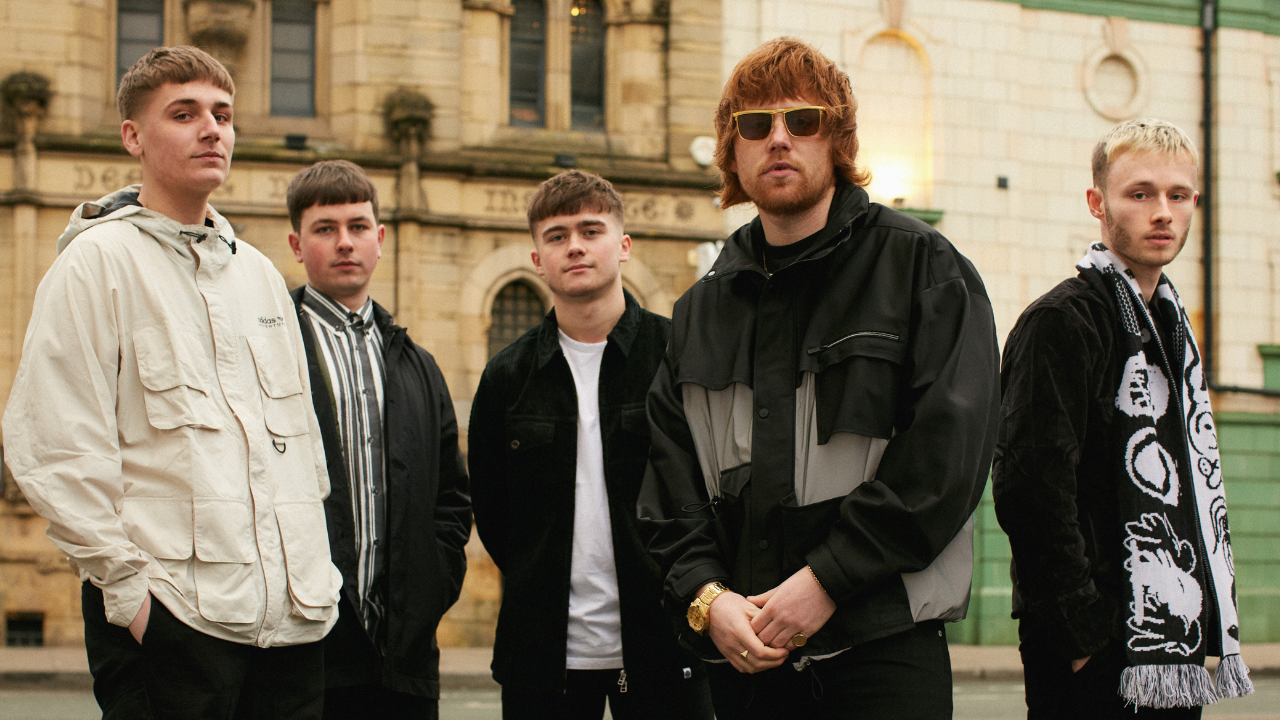 ROLLA
Attending the same school together and growing up near Manchester, UK, the lads were exposed to the artistic and cultural wealth of the city which naturally led to a band being formed; a unique sound with nods to the Manchester music scene and bands such as The Verve and Twisted Wheel. The attitude and confidence of the band allow them to keep a crowd in the palm of their hand, delivering a performance as big as their sound.
"Raw power, strut and songs built for the masses. A new Manchester band for whom great things await!" - Gigslutz
"Five-man Mancunian band ROLLA bring fire and intensity to their latest release" - Only A Northern One
"A journey of pure rock n' roll" - This Is The Music
2022/2023 brings new music from ROLLA through Golden Robot Records, stay tuned!