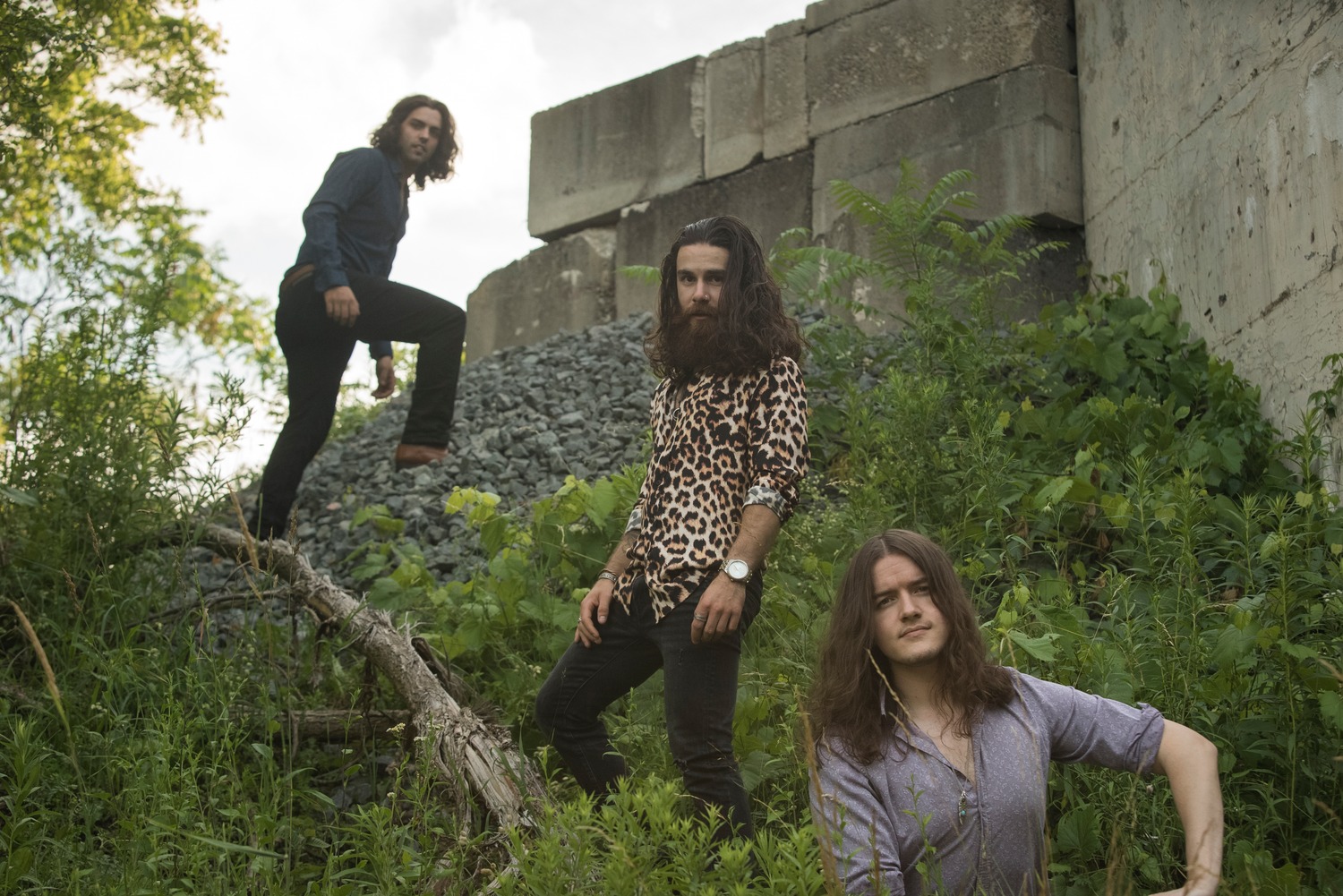 THE JAILBIRDS 2021
Over the course of the last 5 years, the power trio, now four-piece, have performed extensively across Ontario demonstrating, both in the studio and on the stage, they're a band you simply must hear. 
Winners of Best Rock Band at the 2018 Mississauga Music Awards (Canada), The Jailbirds and their debut EP The Black River have drawn comparisons to the likes of Black Sabbath, Soundgarden, Royal Blood and Alter Bridge, among others. 
The Jailbirds have established themselves as one of the most promising up and coming independent bands Canada has to offer with a sound that is equally rooted in the rock and roll of today as it is in that of the '70s and '80s. 
2020, though a devastating year for musicians all over the world, has proven to hold a silver lining for the band. Having built a strong global following and earning a place on the prestigious Spotify Hard Rock Playlist, *The Jailbirds continue their journey with their next single, *I Will Move On.* Released via Golden Robot Records, *I Will Move On is taken from the band's upcoming 5 track concept EP.
The Jailbirds have received strong critical acclaim throughout the last few years, including being featured on the esteemed Hamilton/Burlington based radio network, Y108 Rocks! and Oshawa's 94.9 the Rock. This is simply a band you must pay attention to.
New Single "I Will Move On" out now on all Digital platforms.