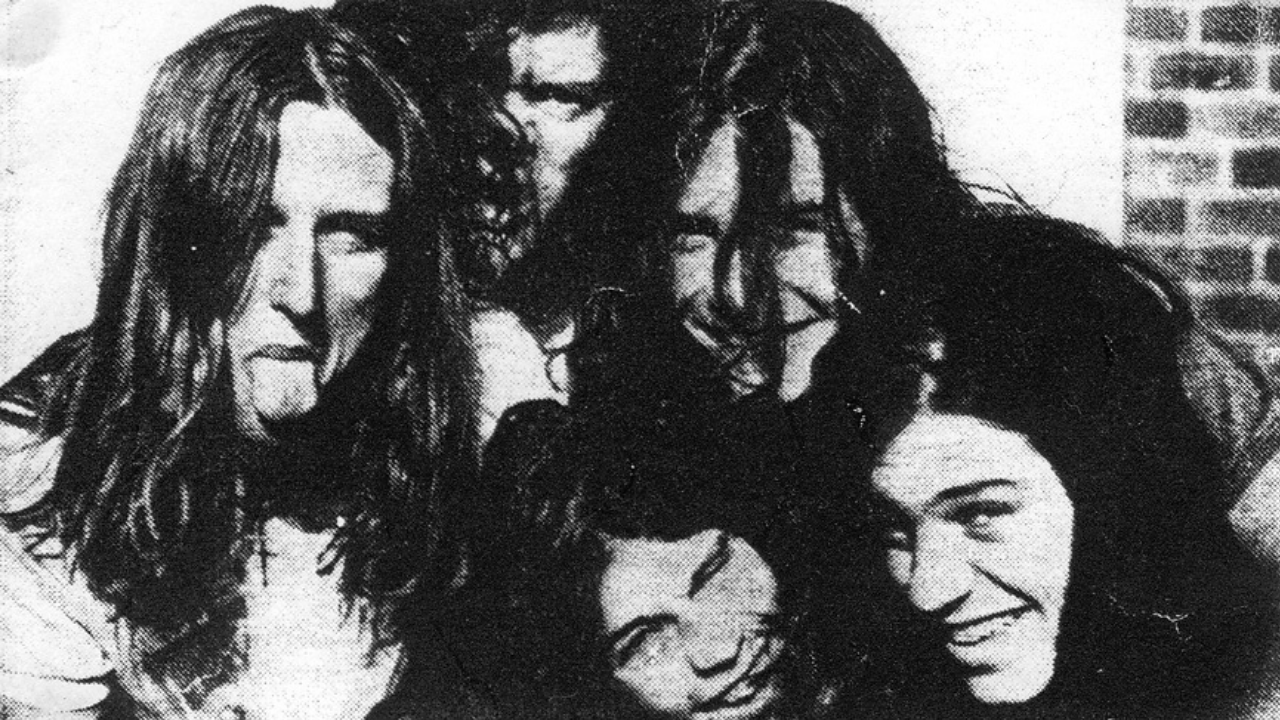 The Proton Energy Pills
The Proton Energy Pills were an Australian underground rock band formed in the city of Wollongong, New South Wales in 1987.
The band released 2 vinyl singles and an EP in its time and is considered a seminal influential group with members going on to play in many successful Australian bands over the next 25 years. 
'The Protons' were an allegiance of brothers Jay, Lenny and Dave Curley and schoolyard friends Richie Lewis and Stewart Cunningham.
At the helm was Stewart, a whiz kid guitarist and gifted songwriter who, along with singer and eldest brother Dave, wrote nearly all the band's material including Less Than I Spend(Waterfront, March 1990) the band's second single.
Produced by J Mascis (the singer/guitarist for proto grunge group Dinosaur Jr) and featuring Bill Gibson (The Eastern Dark), "Less Than I Spend" is a terrific track. Arguably the last great 7" in a lineage of Australian rock'n'roll that had dated right back to Radio Birdman and their landmark November 1976 release Burn My Eye. 
Internal friction however meant that the band would only add a mini-album to their catalogue before splitting in 1990. Members of the band would go on to form and garner much success with Tumbleweed, Brother Brick, The Yes Men, Asteroid B-612 and Leadfinger. 
Look out for some new recordings of previously unreleased material to come out on Golden Robot in 2021.