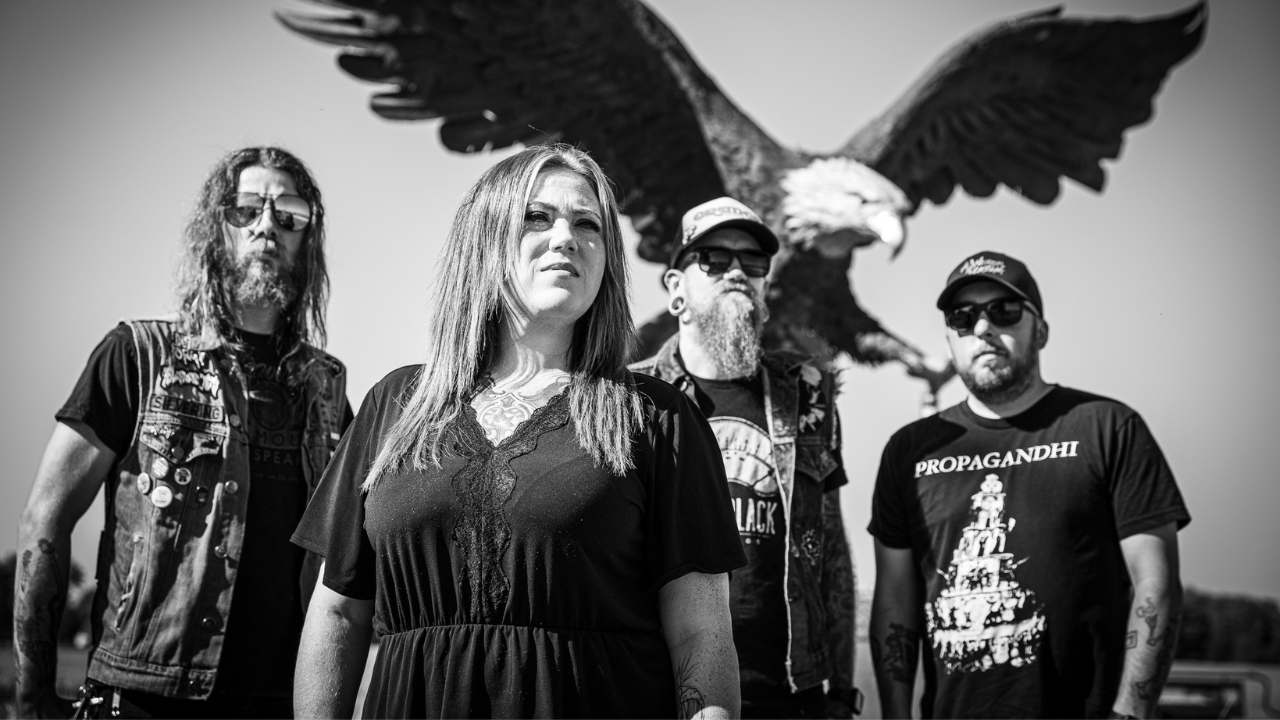 BEAST EAGLE
Midwest heavy rockers Austin L'Ecuyer, August Sievering, Nick Olmsted, and Kate Prokop are behind the up and coming band, Beast Eagle. 
With a thunderous blend of gritty and riffy guitar lines, a beefy and driving rhythm section, and soaring vocals to top it off, this band's groove is intoxicating. 
During the pandemic when live music was at a stand still, it was 2020 when Omaha natives made the decision to join, write, and help keep the vibrant music scene alive.
Being discovered and signed to Iron Head Records (Golden Robot Records) in 2022, and a self titled EP being released in 2023, Beast Eagle is on track for success.