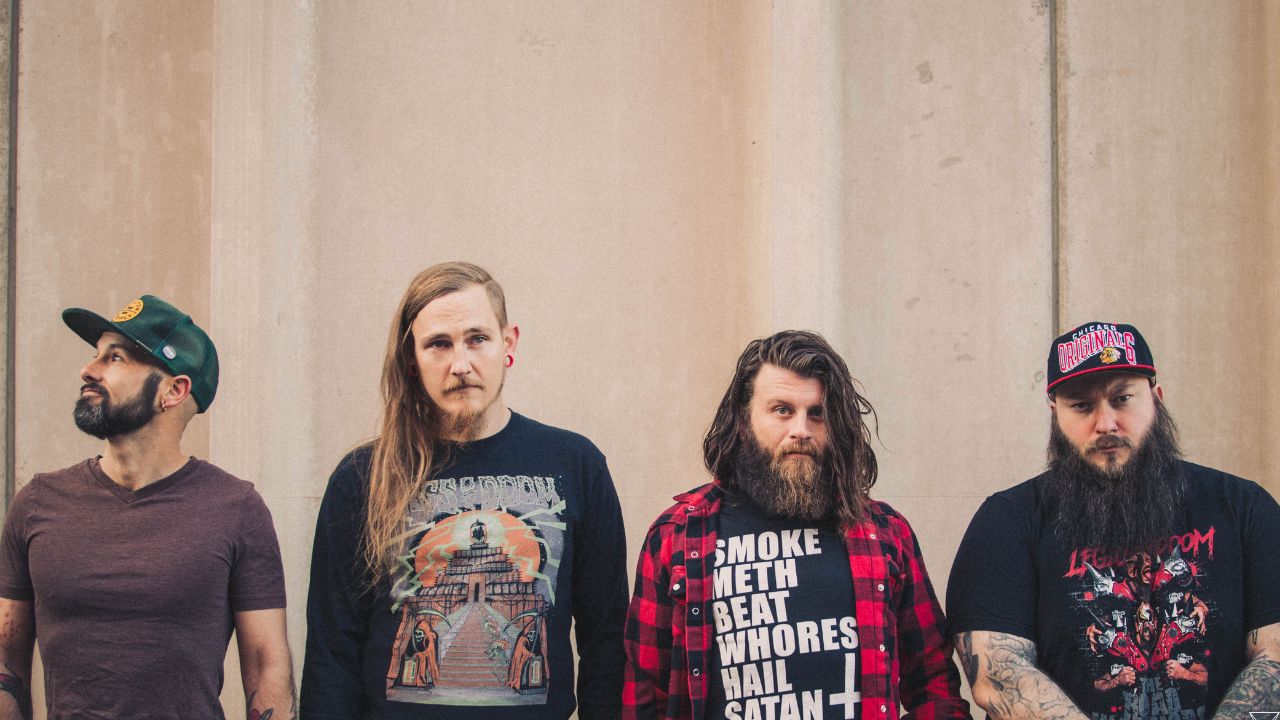 Beastwood
"Music that should be played during every Patrick Swayze bar-fight ever" just might be the most accurate description one could ever come up with to describe a band like BEASTWOOD.
Touted as 'chameleons' it's fairly difficult to place them into one genre for an accurate description. They seamlessly fuse the upbeat catchiness of Clutch, the heaviness of Crowbar, the groove of Down, and many, many more to make their own personalized styling of old school sludge meets new era stoner metal meets straight up Pantera-esque groove metal.
Forming in late 2010, BEASTWOOD hit the ground running.
Six quick months after the band's inception (including the release of two demos and an EP), they headed west to Salt Lake City, Utah to record their full-length debut record 'Sex Devil'. 12 tracks of seriously raw and dirty rock that received heavy praise from their peers in similar genres.
The following years from 2011-2013 saw the band continuing to build their fanbase in and out of state by touring, hosting their own music festivals, being the go-to for co-headlining acts with bands such as Puddle of Mudd, Dope, Soil, and Texas Hippie Coalition, and writing very frequently all at the same time which would lead to the release of their very anticipated, much more polished, and exceedingly heavier sophomore release 'Alabama Space Witch'.
Following the release of 'Alabama Space Witch' with the heavy promotion of the record's single 'Galactic Bison', the band continued with their noses to the grindstone with more shows, more touring, and more hard work.
After almost 5 straight years of heavy rotation in their local region of the United States, the band took a hiatus to focus on other projects and family life. With never any intention of stopping, the band quietly still worked on their craft while promising to release their best material yet.
That promise was fulfilled with the release of 'The Long Road To Ho' on May 19th, 2019.
With funny promotional videos for every show the band is known for and many shows planned for the future, the next few years should be very busy for BEASTWOOD.