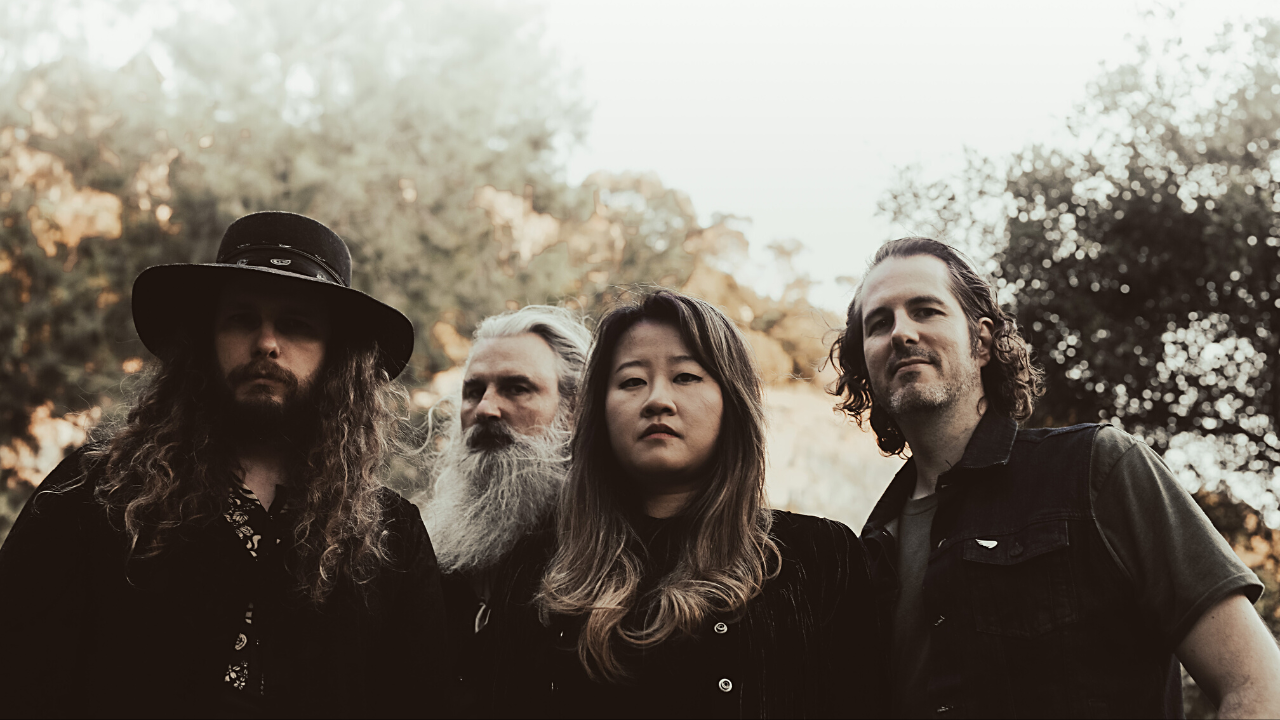 MOTHERSLUG
Psych Doom Stoner crew Motherslug formed back in December 2011 and, despite winning the PBS band subscriber prize of ten slabs of beer the following February, managed to play dozens of gigs in every dive bar in Melbourne before releasing their debut album on December 21st, 2012.  
They soon followed up with the Three Kings In Darkness EP and an Australian east coast tour in April 2014. In May 2015 both recordings were combined and released as a self-titled vinyl album via NoSlip Records in the US. Later on in 2015, Motherslug performed on Studio 5 Live, a Melbourne based live-to-air radio broadcast. 
Motherslug's second full length album, The Electric Dunes of Titan was released on Halloween in 2017, peaking at #2 on the global Doom Charts.   
Along the way, the band have supported many noteable acts including, Windhand, Isaiah Mitchell, Prong, Wo Fat, Bongzilla, Beastwars. Now, in 2023, the band have signed with Golden Robot Records / Iron Head Records and have just released their third full-length album, Blood Moon Blues, available everywhere.