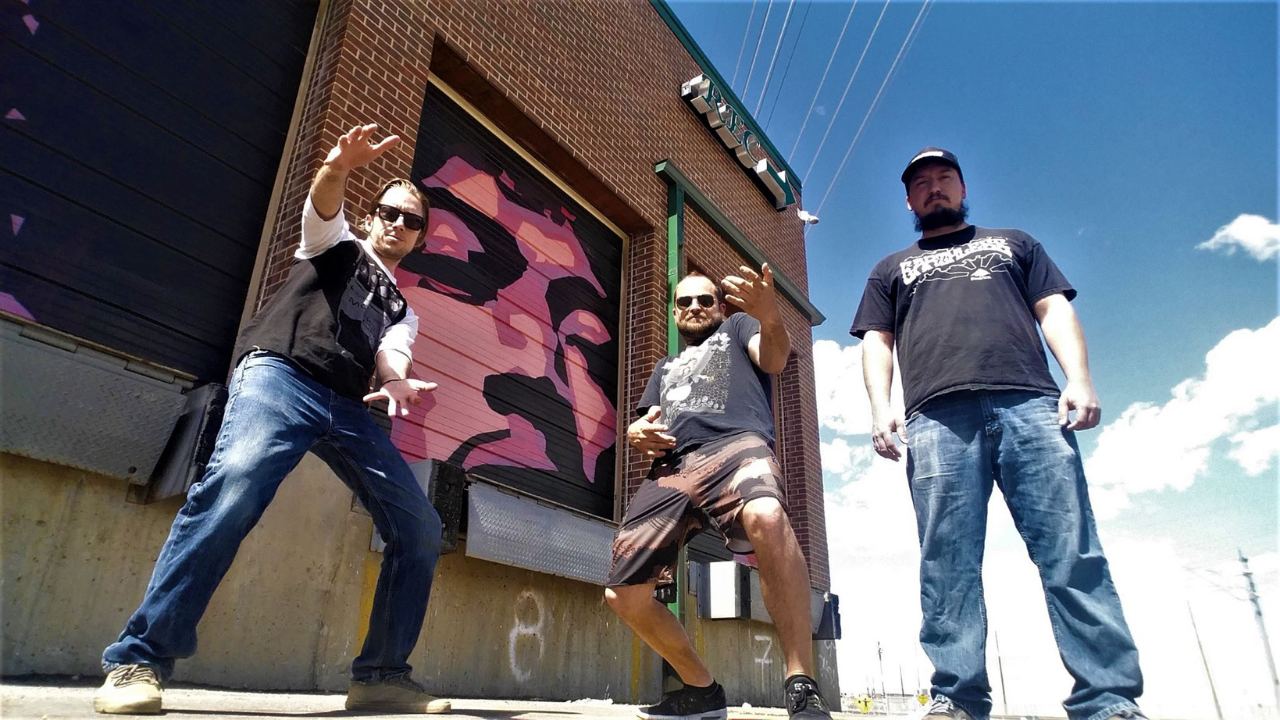 Near Dusk
Near Dusk are the hard riffin', Mile High Stoner Rock drenched in Psychedelia and the Heavy Blues you wanna be listening to. Laden with heavy woody riffs, slow driving tempos, and plenty of fuzz to go around.
Fronted by Guitarist and Vocalist Matthew Orloff, Low End Soldier Kellen McInerney, and Rhythm Heathen Jon Orloff, the band maintains an original style while crossing all boundaries of Classic Stoner Rock.
Iron Head Records are excited - New album 2022 !!!