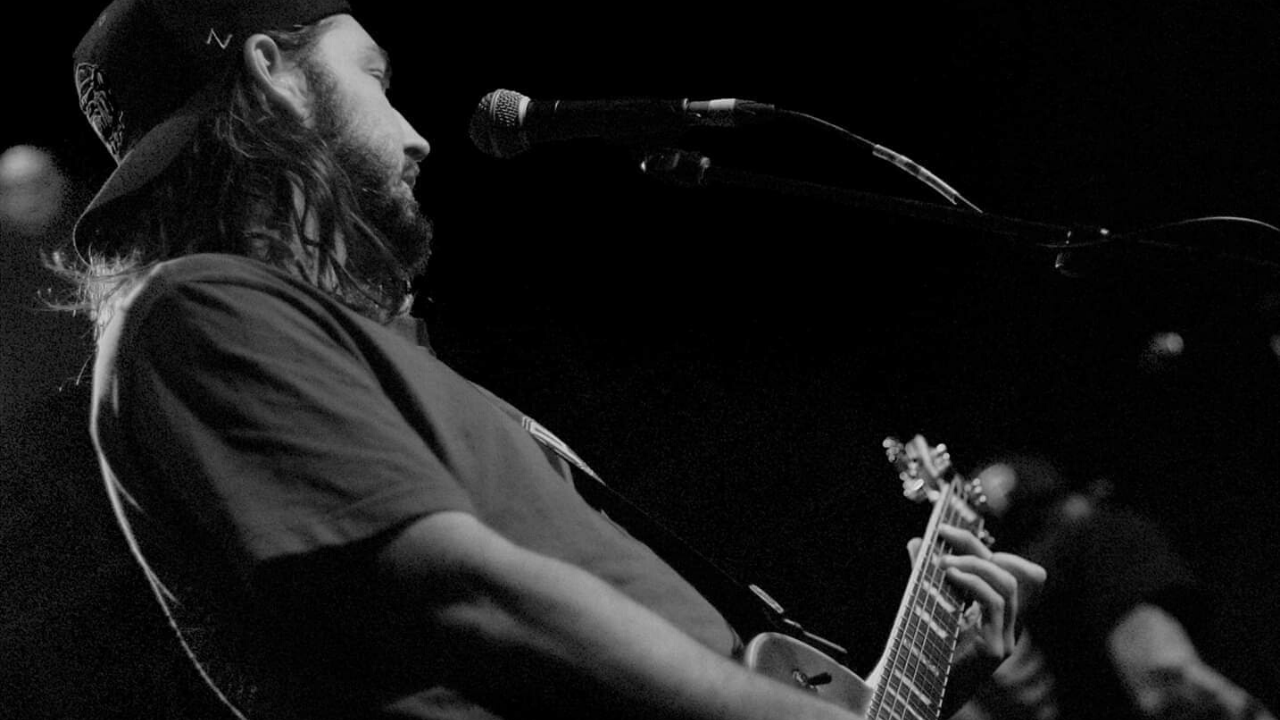 Black Monroe a three-piece punk rock band formed in mid 2018 Victoria , Australia.
Three close friends with a common interest in skate punk, metal and hardcore that wanted to combine all flavours of their favourite influences into their own unique style with no restrictions. 
They released their (debut) self-titled EP in late 2019 and have recently been touring with The KIDS, also on RIOT RECORDS where they were noticed by Golden Robot's CEO and offered an immediate deal as he was blown away by their buzz on stage, excellent songs and sonically they were the band of the night along with The KIDS.
We look forward to working with the band in 2020 and helping them take their musicianship to another level with new songs , EPS and albums to follow.
If you get a chance see the band live , they will show you why they deserved to be signed on the spot.
2020 is the year for Black Monroe.