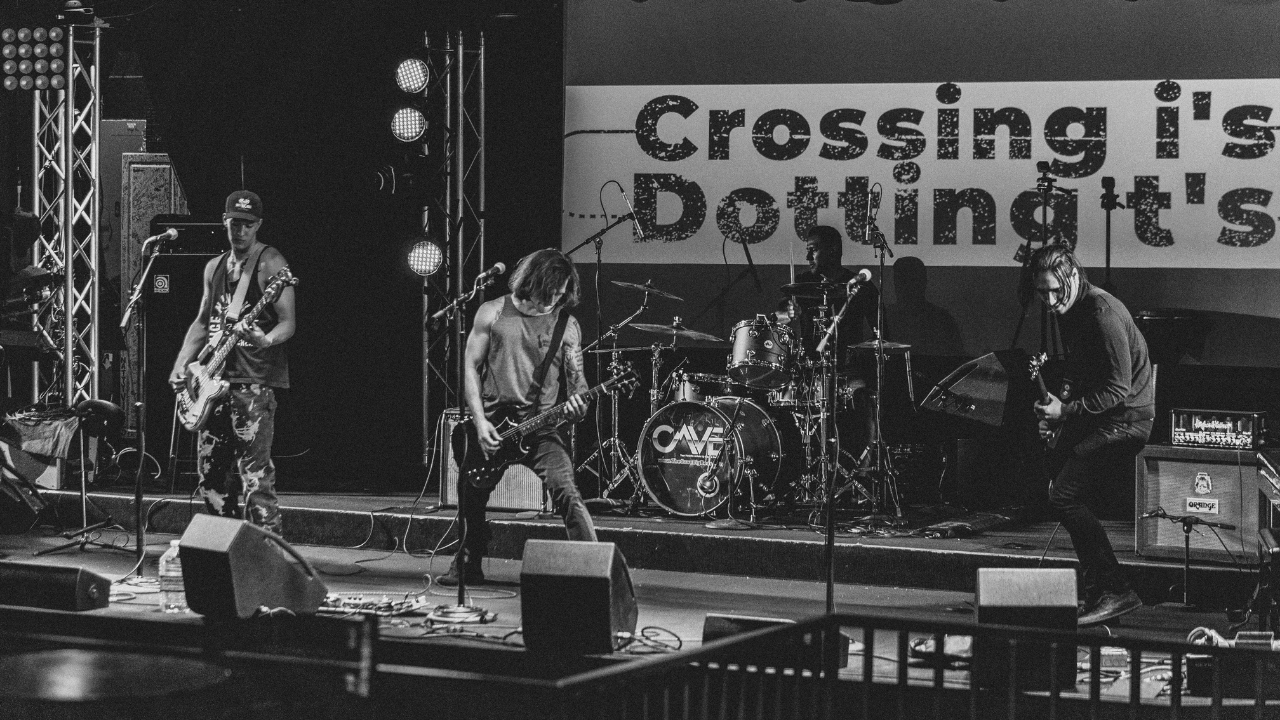 Crossing I's Dotting T's
Crossing i's Dotting t's (self- proclaimed "emo-gressive punk rock") morphs raw, aggressive punk rock with pop-punk/emo rock to create a unique sound with a raw feel that can make you feel your emotions while simultaneously making you bounce. 
Starting in his bedroom and car in Orange County, Matt Mucerino started to write songs until he teamed up with Alex Estrada of Pale Moon Audio (known for his work with Joyce Manor, Touché, Amoré and Nails, as well as being the front man of Silver Snakes). Estrada has helped produce and engineer the Crossing I's Dotting T's debut EP, being released in the very near future through Riot Records. Picking up an endorsement from Orange Amps, Crossing I's and Dotting T's will be taking the world by storm.
Crossing I's Dotting T's is a raw, original force that morphs from different rock genres such as alternative, punk and emo. This combo provides hard-hitting yet catchy songs, intended to evoke emotion.
Crossing I's Dotting T's consists of a group of music-loving guys, including Matt Mucerino (lead vocals, rhythm guitar) Soren (Zo) Crisell (lead guitar) Oliver (Oli Humbucker) Callison (bass, backing vocals) and Mat Miranda (drums).