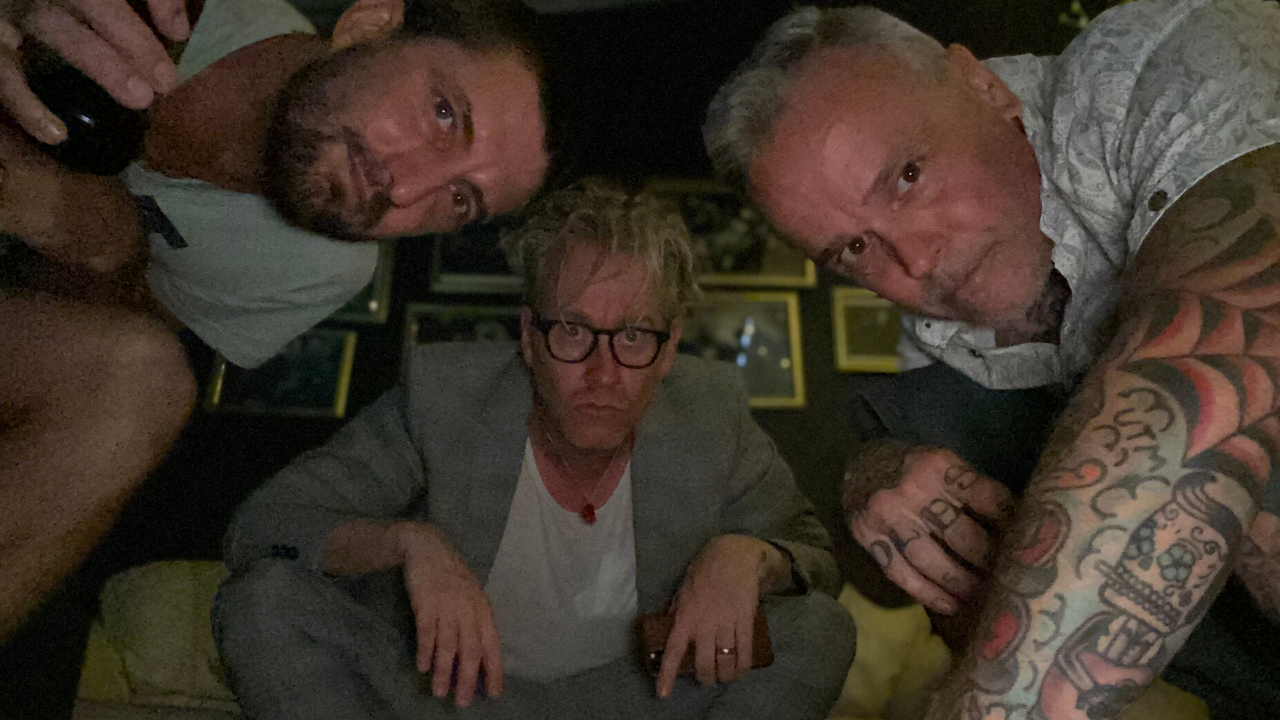 Dead Dirty Dinosaurs
Dead Dirty Dinosaurs are Brisbane icons in the making.
Following a long tradition of powerful music coming out of South East QLD these cantankerous troubadours have been pouring blood, sweat and tears into their music and the result will leave you smiling.
Tackling todays endless stream of daily calamities and staying positive through it all the DDD's songs of love, life, dubiously deadly careers and a sly look at our wild surroundings all throb with the "night out" energy that we're all craving right now.
3 Jurassic music lovers who met in the snow fields of Europe but ended up brought together here by a force that can't be ignored.  
A love of 90's alt rock, punk, post punk and probably post post punk combined with a need to make a mark on a new era in their lives set them on a path with one goal, to snag the support slot for the Pixies in Brisbane.
The Pandemic has put that dream off for the moment but signing to Golden Robot and Riot Records combined has started a whole new path and who knows where thats going to lead us all?
New single - Monica - out now on all digital platforms