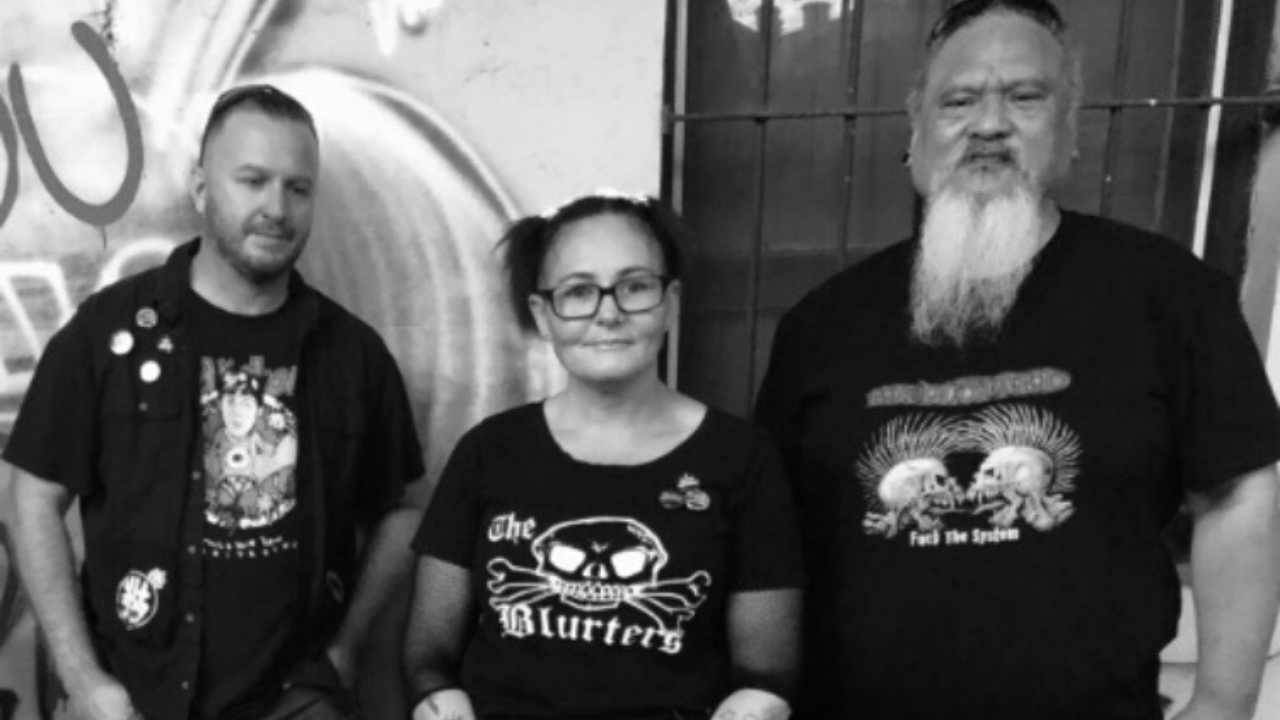 Kids of Skids
Kids of Skids are a Sydney Hardcore Sydney Punk Band.
They are majorly influenced by Hardcore Old School 80's Punk Music.
They are full of OBSCENITIES, LOUD, FAST AND AGGRESSIVE. "We play Punk Music your Mum doesn't want you to listen too."
Formed in 2018, when Lucas the guitarist said to his work mates "let's start a band".
Eventually everyone said "yeah fuck it, why not, let's do it".
Kids Of Skids are all about gigging hard, playing fast, and having as much fun as possible.
Punk is their passion and their music screams in your face! Kids Of Skids are is 4 piece band with Phe on vocals, Lucas on Guitar (also in The Owen Guns) Ati on Bass, and Mark on drums.
Kids Of Skids signed to Riot Records in March 2020. The band is set for a big year with Riot Records, recording, touring and releasing new music in 2020. Argh! Fuck off I'm done writing now.
Keep a close eye on this band , live shows and music in your face real soon !!!