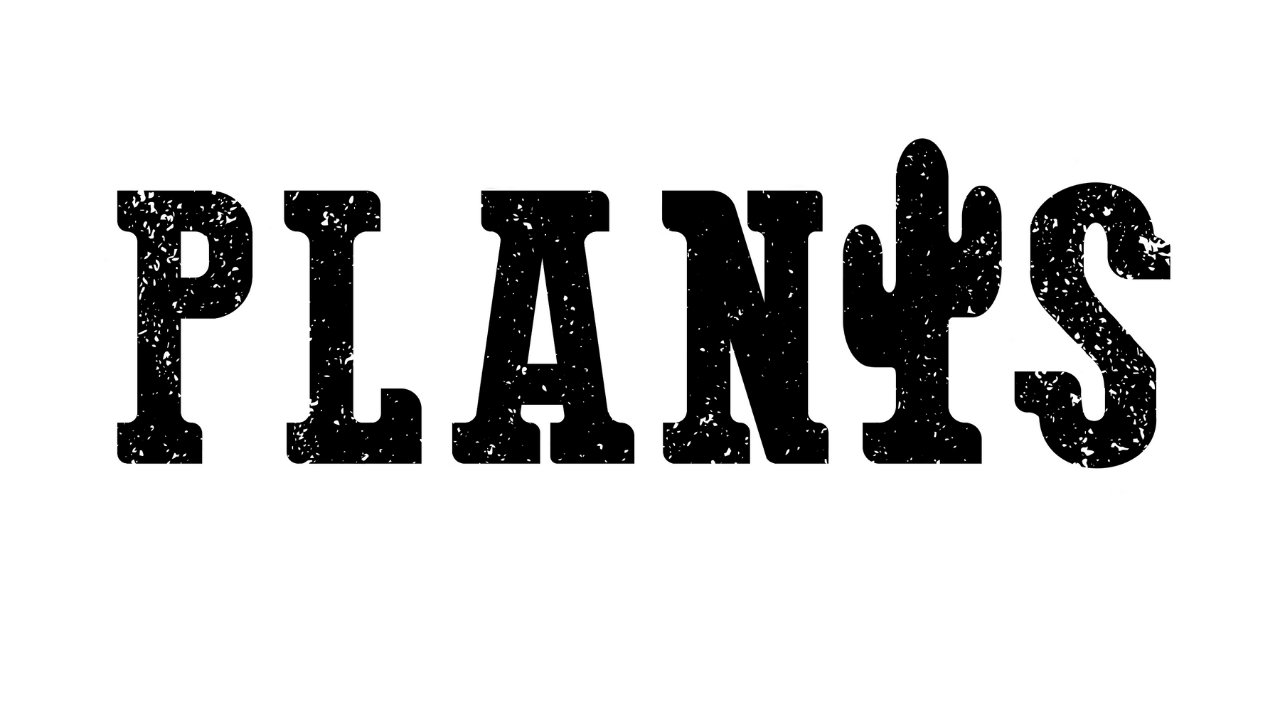 PLANTS
PLANTS have exploded onto the Sydney live music circuit with a bunch of energetic shows in their first year. A versatile blend of catchy punk rock infused with straight-up aussie humour has them steadily growing their local audience.
Quickly establishing themselves as mainstays in the rock venues of Sydney and Wollongong, the band has also completed several short tours as far as Melbourne and the Central Coast.
As restrictions relax throughout 2020 look for the boys to make their way further afield for shows throughout this great southern land.
The debut EP 'Songs About Mostly Pubs and Drugs Vol. 2' was tracked at The Pet Food Factory (Jay, Frenzal Rhomb), and released on 1 September 2019.
The accompanying video clip for 'Burger Brain' is the perfect entry point for any new sprouts to the world of PLANTS. The boys have no plans to slow down though, with two more EPs due out in quick succession. 
Get to a show, grab a beer and get sweaty in the mosh before this band takes off!
New single FRIEND out 26th October 2020