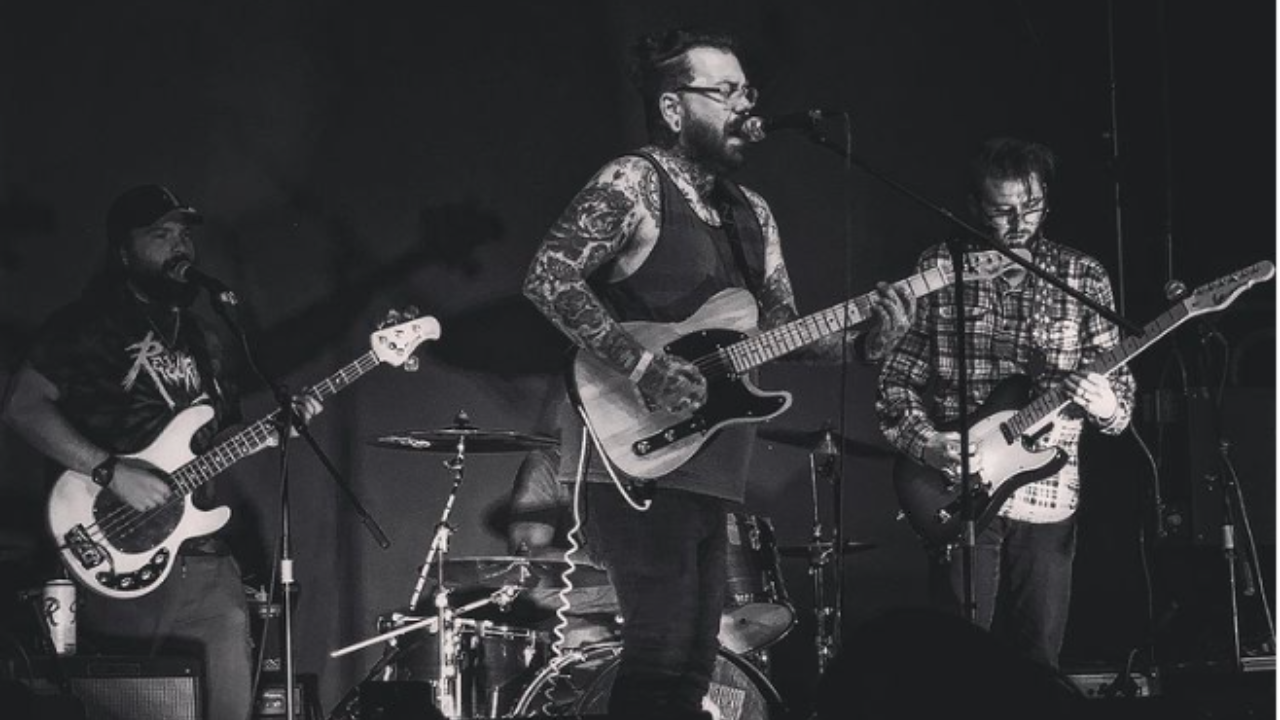 Sinking Season
Sinking Season is an alternative-emo band based out of Seattle, WA. They create dynamically formed songs that try to emcompass many different styles of alternative, post-hardcore, pop-punk, emo and heavy rock.
Sinking Season started as a dual vocalist (male/female) project in Central Valley, CA. Their first DIY release came out in 2015, titled "Awake For The Winter". Songs like "The Water", "Vacant", and "Overlap" were featured on local radio stations and grew as fan favorites. Sinking Season was active for two years playing shows and recording music. They went on hiatus in 2017 when the original members moved away from California.
Sinking Season remained away until late 2021, when they resurrected the project in Seattle, WA. Sinking Season then recorded their first fully produced album entitled, "Therapy" and released it in March 2022. The record was mixed and mastered by Nathan Hussey of All Get Out. In May 2022, a 20 track compilation album was released titled "From The Past" including re-recorded versions of old classics, as well as some previously unreleased songs/b-sides.
Sinking Season has been hitting the PNW playing shows and is embarking on a 6 state tour in fall of 2022. Sinking Season has signed to Riot Records (Part of the Global Robot Entertainment Group) and is expecting to put out a follow up LP in 2023 with them, along with plans of heavy touring to support it.