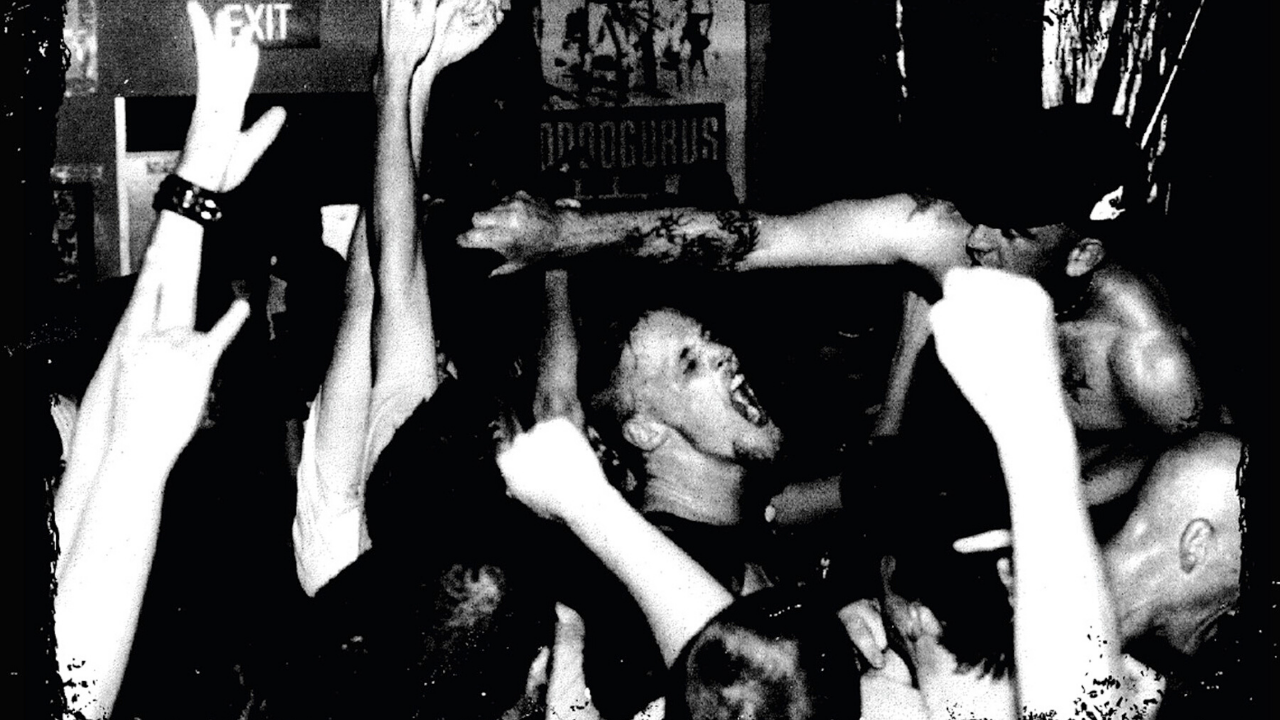 The Iron Duke Hotel , Sydney , Australia - was Sydney's Leading Alternative Music Venue from 1997 - 1999.
The Iron Duke Years is an Australian hardcore punk compilation showcasing the best punk rock / hardcore music performed at Sydney's iconic Iron Duke Hotel during these years. 
All the bands on both Vol 1 and Vol 2 played throughout the years including the annual Hardcore Superbowl.
These first two volumes /  compilation feature approx 60 bands like Ceasefire , Bastard Squad , Frontside , Drawback , Pitfall , No Grace , Bleeding Face , Grim Reality , Fly Cop , Subversion , Straight to a Tomb , Hate is Enough to name but a few.
This compilation celebrates the scene and the bands that really made a difference in Australia in the late 90s.
Thanks to Mark Alexander-Erber , Jay (InnerCityUprising) , Con Blurter , Sean No Deal , Tobey Subversion , Jimmy Fatal , and Rod Hunt for the dedication to the scene and the help with this compilation.
Digital on all platforms 31st July 2020 , and on Double CD approx August 2020.