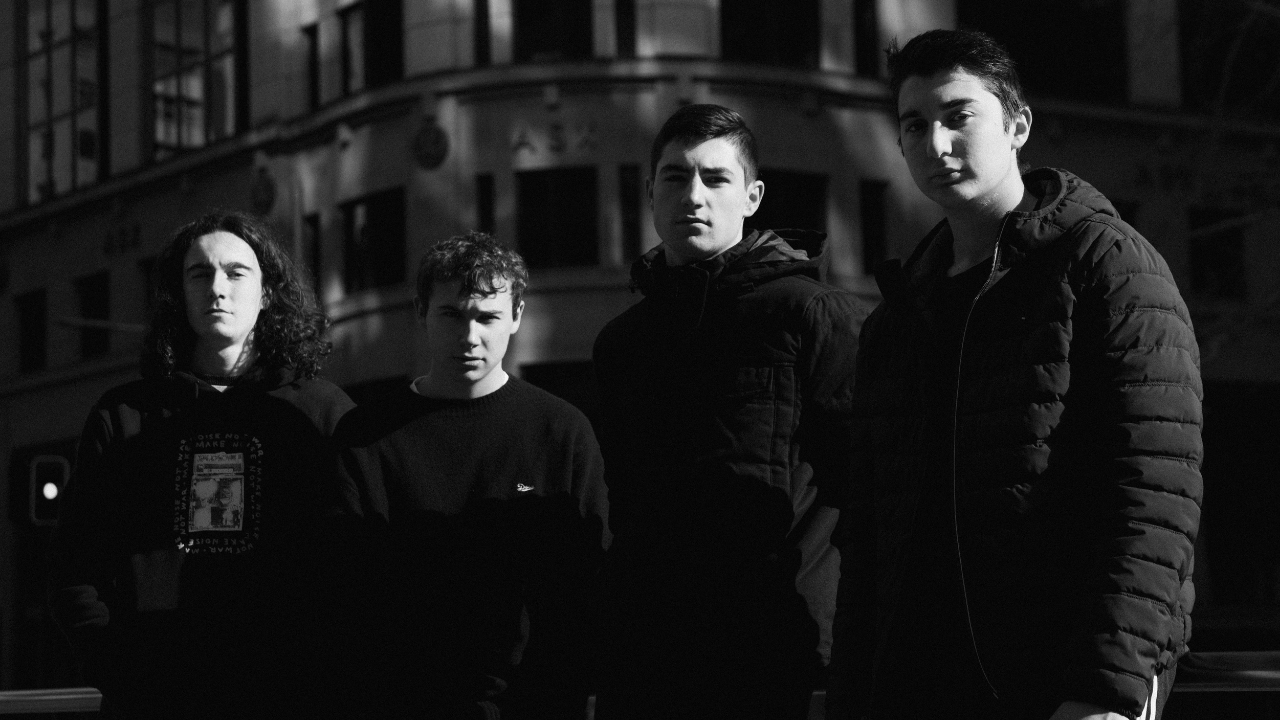 The Kids
The Kids are a gritty Hardcore Punk band from Sydney, Australia. The band is comprised of grimy teenagers, who express a ferocious sense of angst through their music.
They are leading the way in the Australian underground Punk scene and have amassed a notable following in the process, whilst giving the middle finger to anyone in their way.
The Kids draw influences from the likes of Bad Brains, Fugazi, Rage Against The Machine, Nirvana, Descendents and Black Flag.
The band formed in 2016 and have developed an impressive musical resume. They have supported industry heavyweights such as Billy Idol, The Delta Riggs, Guttermouth, Skid Row, T.S.O.L and many more. All of their singles have since been aired on Triple J's 'Short. Fast. Loud.'
They are reinventing Punk Rock for the new generation so kids like themselves can grow the guts to stand up for what they believe in.
The Kids new single 'Go Back To Canberra' available NOW on all digital service platforms.