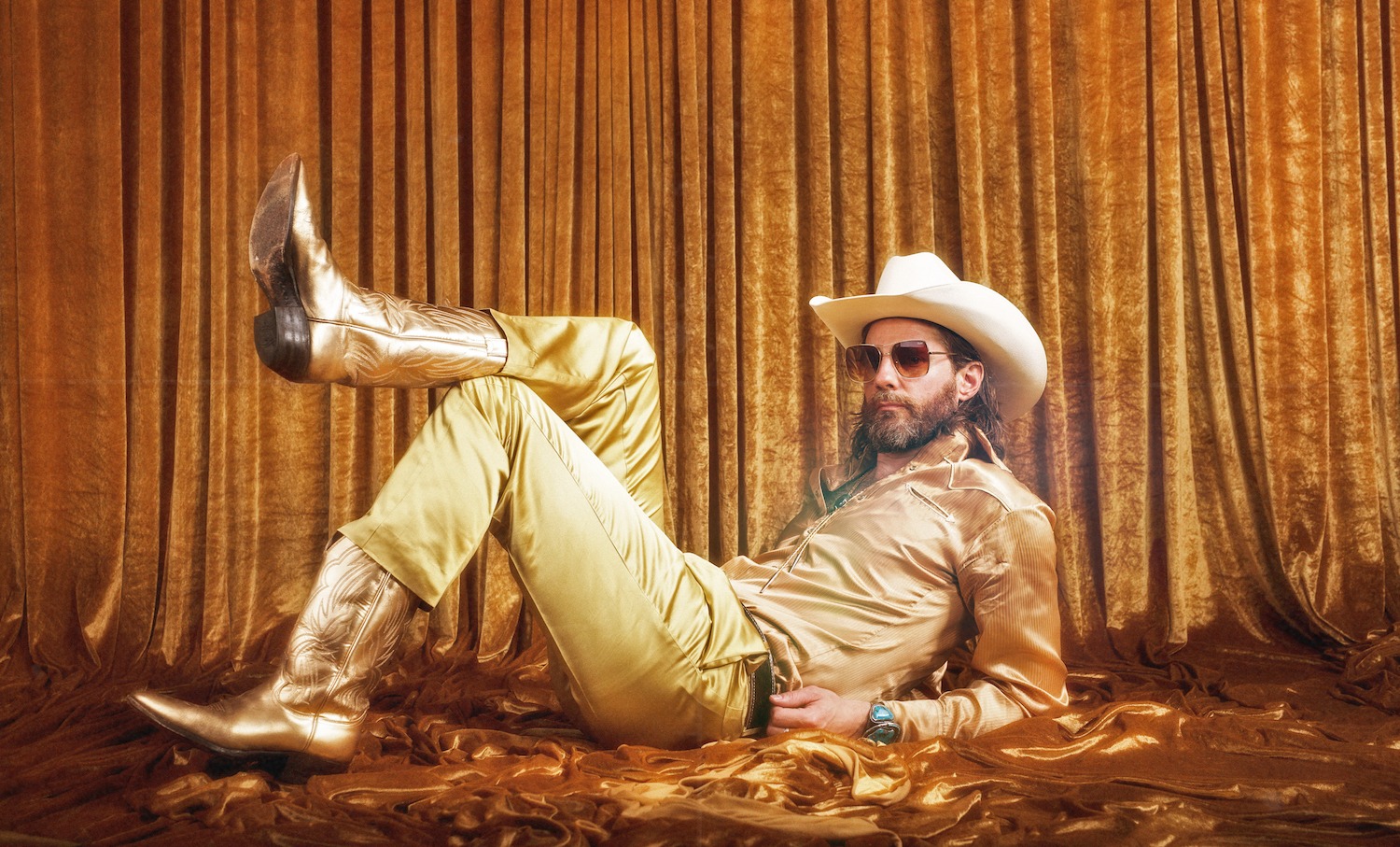 Ben Mastwyk (Distro only)
Ben Mastwyk moves from darkness to light and finds himself both figuratively, and literally "Livin on Gold Street".
In 2019 - coincidently given the direction Mastwyk was taking his music and band, 'The Millions' - he moved into an apartment block named "Bullion Place" on Gold Street in the Melbourne suburb of Collingwood. The history of the street's name relates to the precious metal foremost in everyone's minds during the gold rush which dramatically increased Collingwood's population. Like many that found themselves on this fortuitously named street, Mastwyk's arrival signalled the start of a new golden era for the artist. With the band outfitted for performance in gold jackets, Ben Mastwyk and His Millions had become associated with the lustrous colour, so the new location was apt.
"The chorus to 'Livin on Gold Street' came to me while I was turning the corner from Johnston Street on to Wellington Street in Collingwood. I hit record on my phone and minutes later I arrived home and picked up my guitar and it was all there. The song is a celebration of new love and the new life that surrounds it. The verses reflect some of the harder times I had emerged from. Thematically it was so on-point for us that it just felt like a song I had to write."
'Livin On Gold Street' was the first single to be released from Mastwyk's third full length album of the same name.
June 2020 sees the release of the second single, 'Devil So Close'.  An uptempo country rock track, it explores the moments of letting go, taking risks, looking for the edge – and how those moments can make us feel "more than alive". We all have demons that we go to great lengths to keep at bay…but we let them out occasionally.