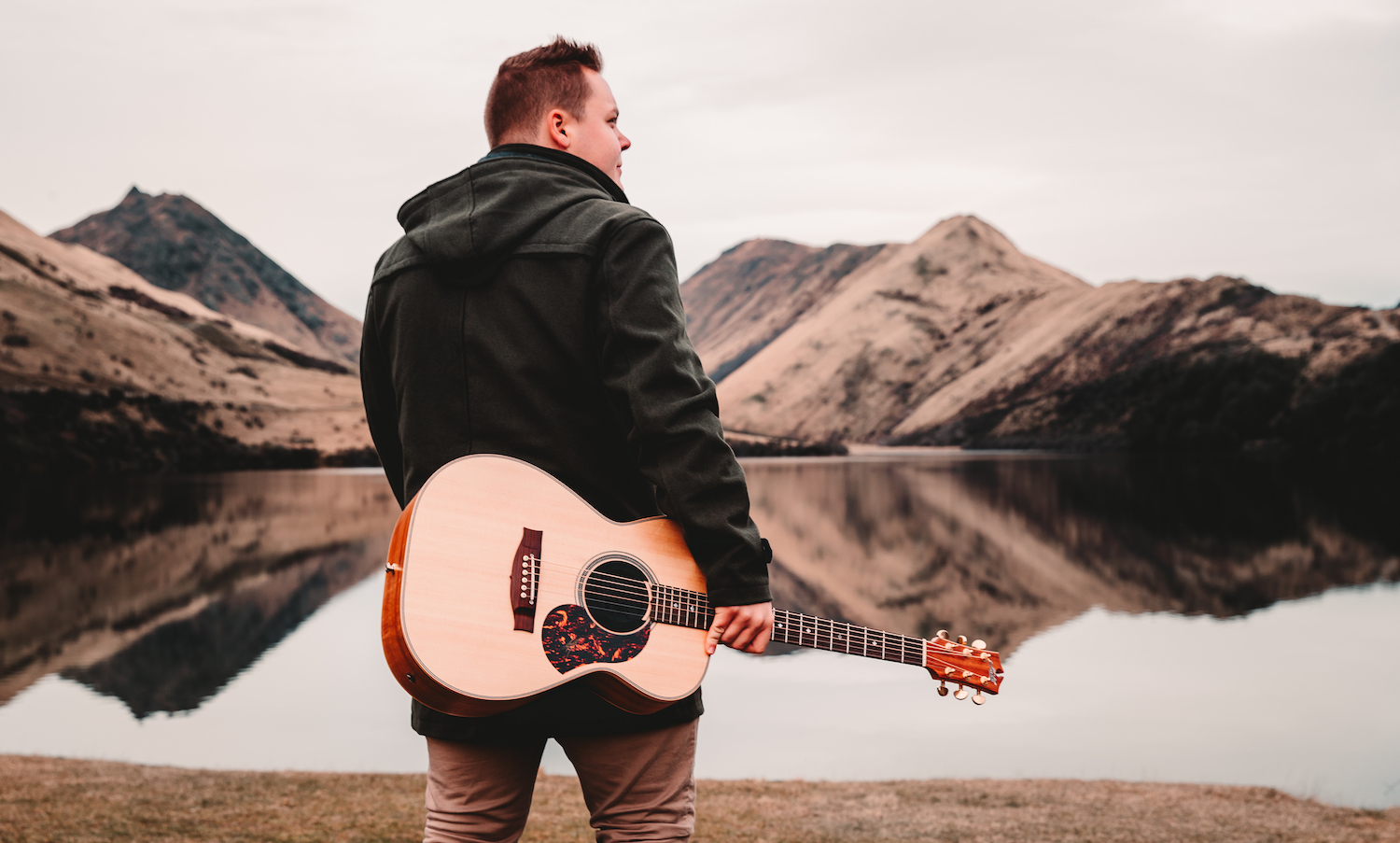 Jake Davey (Distro only)
Hailing from Taree on the Barrington Coast of New South Wales, Jake Davey is one of Australia's brightest, emerging talents. The 23-year-old singer-songwriter, is also an accomplished producer and videographer who runs his own studio. He has been honing his craft in music since the tender age of 6 and has recently made the transition from man behind the music to full-time recording artist.
As a performer, Davey has a tireless work ethic, playing at up to 5 venues a week during busy times. While still relatively young, this breadth of experience has helped him hone his craft and develop a knack for capturing a room. His live shows are known for their colossal combination of stomping, looping, unforgettable harmonies and heartfelt melodies. Over the last decade he has become one of the East Coast's most recognisable faces.
Having flirted with original releases in the past, it was the success of a number of cover tracks released, that performed beyond personal expectations, such as 'Little Do You Know' that eclipsed over 120,000 streams, that prompted Davey to make the commitment for his first serious release.
Despite a limited back catalogue, his talents have seen him play major festivals including Tamworth Country Music Festival, Wingham Akoostic Festival, Lakeside Festival and Country at The Beach. He has also supported major artists including Diesel, Daryl Braithwaite, Rick Price, Kasey Donovan, Taylor Henderson and Travis Collins.
Drawing from musical influences such as Old Dominion, Dan + Shay and Keith Urban, Davey has shaped himself into a formidable musician who embraces modern sound and style.
On Your Mind is Jake's latest single. The track echoes the vulnerability of a relationship, exploring themes of trust and acceptance and was co-written with 2019 Star Maker finalist, Chelsea Berman. Mid-tempo, energy abounds in the chorus of On Your Mind, which was co-produced by Davey and talented Newcastle producer, Rhys Zacher.