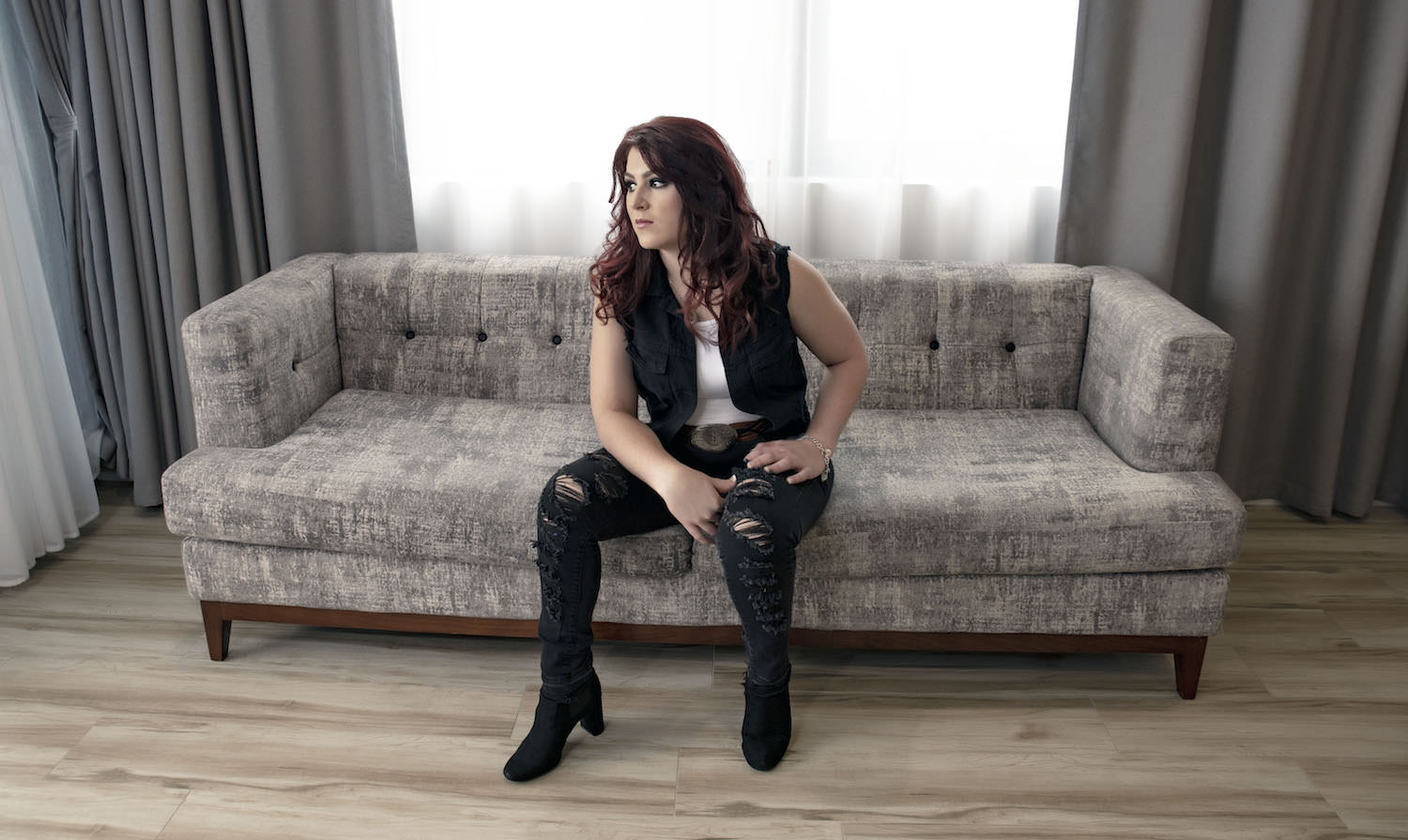 Jasmine Atkins (Distro only)
Jasmine Atkins is a vibrant personality on the Australian music landscape. She is quickly winning over audiences with her infectious personality, honest storytelling, and unique vocals. Her sound draws inspiration from the likes of Kasey Chambers, Maren Morris and Kasey Musgraves, who all inspire different facets of Atkins' musical delivery.
Born in Western Australia, Atkins made her performance debut at the tender age of three, teaching herself to read music and write songs by the age of eight. Her drive to pursue music as a career was obvious from the beginning. Now a CMAA Academy of Country Music graduate (2015), Atkins has relocated to Coastal NSW as she pursues her dreams in music.
Her abilities were recognised formally in 2015, when she was awarded her first WA Country Music Award (WACMA) for Songwriter of the Year. She also won the 2016 CCMA National Talent Quest and competed in the 'Trans-Tasman Entertainer of the Year' competition, taking home the 'Most Promising Artist' title.
The year 2017 kicked off with three WACMA nominations, and then saw the release of Jasmine's debut video clip for 'Sun Will Come Out Again' which has now had over 50,000 video views and was added to Foxtel's Country Music Channel (CMC).
Continuing her award-season form, 2018 saw Atkins nominated for another five WACMA's, taking home the 'Emerging Artist' award to start the year. Jasmine then released her second single 'Get Gone' that raised the bar once again. The track achieved an iTunes #5 position, turning heads as the second highest Australian artist behind Morgan Evans and the only female performer in the top 10. The video for the track was immediately added to CMC and Spotify placed it on their flagship 'Fresh Country' playlist that invited almost 100,000 streams in a matter of weeks.
Despite a COVID-19 interrupted 2020, Atkins again secured a WACMA for 'Single of the Year' as she dedicated herself to writing for a planned 2021 recording program. The year ahead will see her release a number of projects including originals and covers.
Backing up her releases with touring activity, she has now performed at numerous festivals across Australia including Boyup Brook, Groundwater, and Tamworth. She has also created and promoted her own songwriters showcase event called 'Escape Into Song' that has spanned multiple states, featuring artists from the USA, Canada, UK and NZ.
Jasmine Atkins is a dynamic entertainer, a spirited songwriter, and now a proven music event entrepreneur. At such a young age, the future is bright for this driven performer, and you can expect to hear her name a lot in the future.