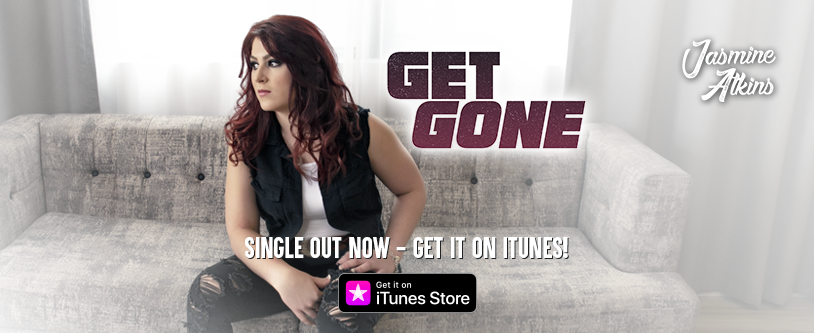 Jasmine Atkins is well on her way to making her mark on the Australian country music industry. Born in Rockingham, WA, Jasmine started her musical journey at a young age. Learning piano at three years old and teaching herself to read music, she was singing, writing songs, playing guitar and performing all before her 10th birthday. Combining country and pop genres in her music has already earned her fans and accolades, drawing influences from Kasey Chambers, Keith Urban and Carrie Underwood.
​In 2015 she was awarded WA Country Music Award for 'Songwriter of the Year' and nominated for 'Best Emerging Talent'. More recently she won multiple awards at the CCMA National Talent Quest which saw her compete in the Australia vs New Zealand Trans-Tasman Entertainer of the Year Competition. Here she took home the 'Most Promising Artist' title. Jasmine released her debut single 'Everywhere I Go' in 2015, the perfect introduction of her music to fans and critics alike, which was extremely well received.
Recently, she followed the success of the single up with the launch of her debut EP 'Key to My Heart' to a thrilled crowd close to her hometown. With her sights set firmly on the horizon, Jasmine is kicking her career into the next gear for the remainder of 2016. She's about to head off on the road to build her fan base and share her music.