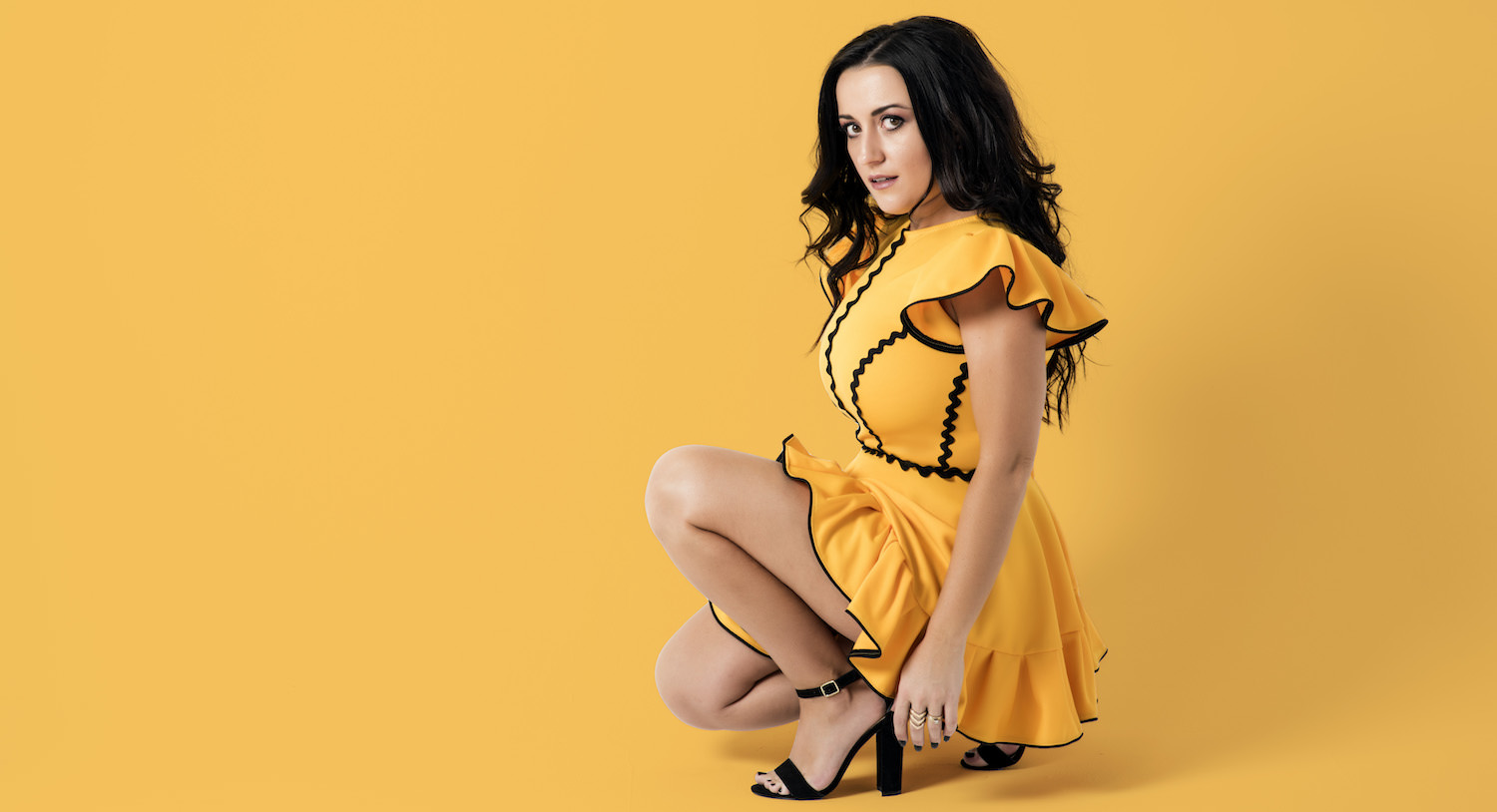 Kirsty Lee Akers
Album number five for Akers, Under My Skin, was released on 27 July 2018 and is available instore and online.  The album saw Kirsty in the producer's seat for the first time, marking her evolution as an artist.  It contains ten masterfully crafted tracks, embodying her distinctive sound, powerful lyrics, and musical influences and landed at #3 on the iTunes Country and ARIA Australian Country Albums chart upon release (as well as #5 ARIA Country Album, #8 ARIA Australian Album, and #29 all-genre ARIA Albums chart).
Joining forces, each song was co-written with some of the best songwriters in the industry, including Jerry Salley, Phil Barton, Trey Bruce, Bruce Wallace and more, culminating in lashings of pop and fusion of modern country and Americana stylings, yet still seamlessly linking back to Akers roots.  True to her signature honesty and authenticity, the listener is taken on a vivid journey through family tribulations, love, loss and the tragedy of souls taken too soon. 
LISTEN TO/BUY KIRSTY LEE AKERS NEW ALBUM, UNDER MY SKIN, HERE:
http://smarturl.it/Get-KLA-UnderMySkin
Under My Skin saw a raft of its singles hit radio, climbing the country airplay charts, accompanied by music videos, all of which can be seen on CMT, including Skeletons, Heart of Stone, That Ring Don't Fit My Hand, and of course, the streaming smash title track, Under My Skin.
2021 has seen Akers rise continue to spiral with her and her husband, Jesse Anderson, appearing on The Block (as couple number 5).  
They've also started their own indie record label, Rider Records, with Social Family Records taking the reins as their distributor, continuing the strong bond between the label and Akers.  The first single to go out on Rider Records, is For Love, out on September 24.