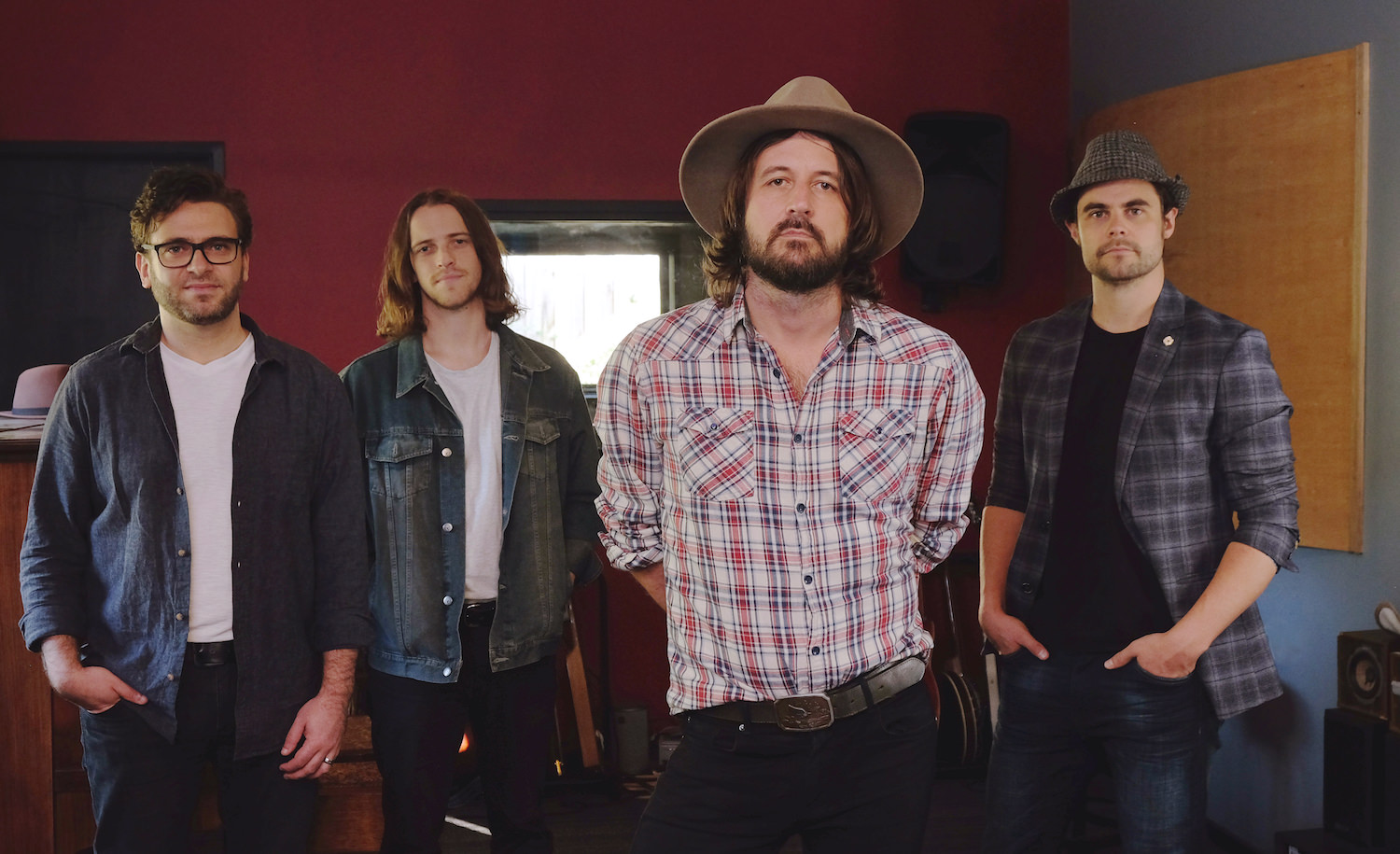 Lachlan Bryan and The Wildes
Golden-guitar winning trio Lachlan Bryan and The Wildes grew up in the south-eastern suburbs of Melbourne, but quickly gravitated to the thriving inner-city music scene.
They recorded and released their debut record a decade ago with ARIA-winning producer Jonathan Burnside (who's now back on board as the band's mastering engineer), and since then have released a stream of critically acclaimed albums and singles, picked up a handful of awards and toured the world.
Authenticity and credibility have always been at the forefront for LB and The Wildes – and they've carved themselves a niche as pioneers of the new wave of Alt Country in their homeland, whilst still finding time to headline Country, Roots and Folk festivals on the other side of the planet, which they intend to go back to post-covid.