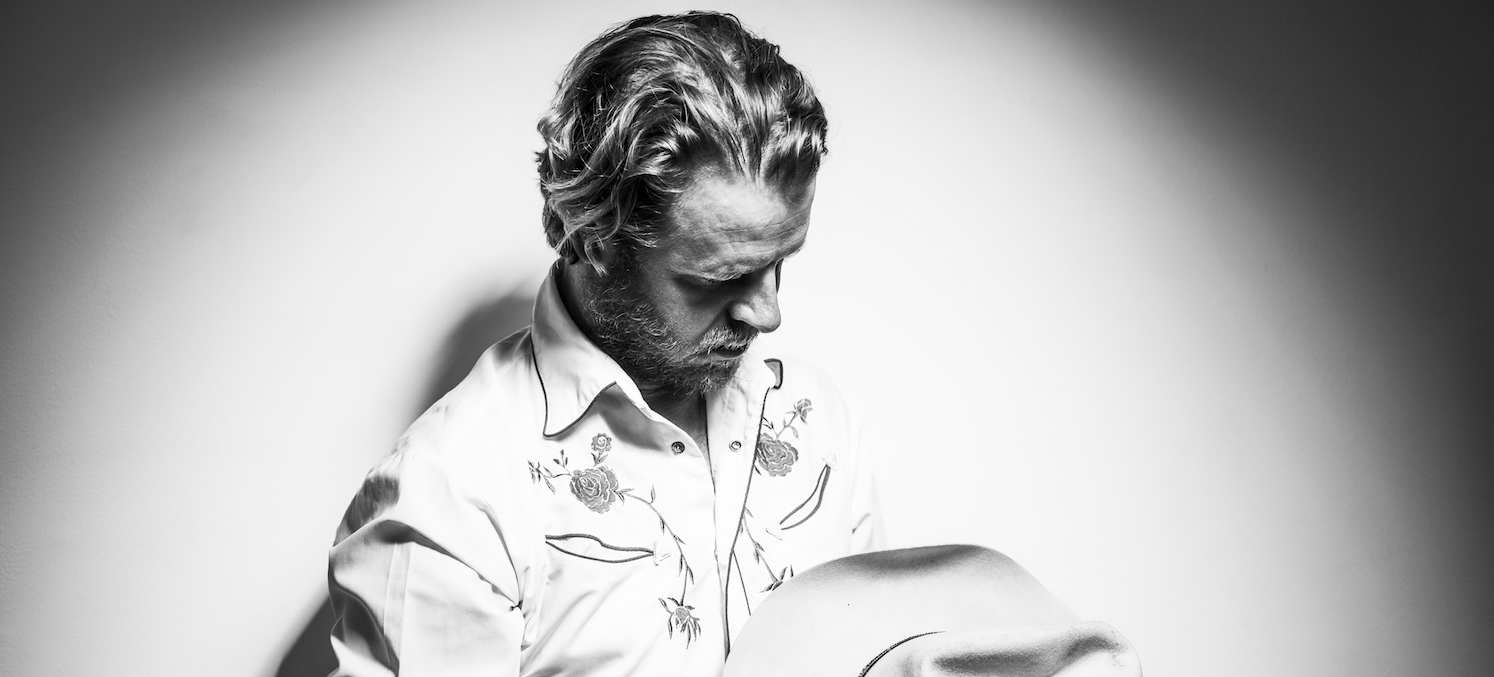 Matt Ward (Distro only)
Australian-based artist Matt Ward is like a good country song - genuine, steeped in experience and leaving no stone unturned in search for the truth of the land, the road and the heart. Coming from a long line of family boot makers and with his own years of experience in land management across the outback, Ward delivers country in spades, breaking hearts with classic waltzes and kicking down doors with energetic outlaw barnstormers.
Ward's debut album 'Heartland', a true story of love, loss and redemption, defied expectations to secure the ARIA #1 Australian Country album spot, debuted at #1 on iTunes Country Album charts and has racked up over 140,00 streams worldwide. Rhythms Magazine described Heartland as "world class" and "testament to his ability to blend popular and alt. country elements in convincingly heartfelt songs". Ward recently showcased for Sounds Australia at Nashville's Americanafest and was announced in the first line-up of artists for one of the biggest country festivals in Australia, the Groundwater Country Music Festival.
Ward is now releasing new music recorded at the famous Yellow Dog Studios in Wimberley, Texas (where Colter Wall recently recorded his Billboard charting album), with well-known American producer David Percefull.
Featuring brilliant American country artist Bonnie Montgomery (2016 Ameripolitan Outlaw Female and 2018-2020 Arkansas Americana Artist of the Year), Ward's latest single Old Ground is a tale of repetitive behaviours that seamlessly integrates timeless inspirations with clever song writing and fresh honky tonk and western swing feels. Old Ground is warm, greasy and catchy as hell, and will be sure to bring Ward new fans looking for that genuine country connection and similarities to artists such as Colter Wall, Willie Nelson and Dale Watson.
Off the back of his debut success with 'Heartland', Ward's growth and diversity stamps him as a serious creative force in Australian Country and Americana music. Combined with his authenticity as a story teller and genuineness as a person, Ward is ready for country music's biggest stages with spirited live performances, strong storytelling and damn good songs you can't get rid of.
Matt Ward is that guy… wordsmith, tunesmith, and craftsman. A songwriter's songwriter whose material speaks deeply and simultaneously of his journey and of ours." - Matt Fell, 6 x Golden-guitar Producer