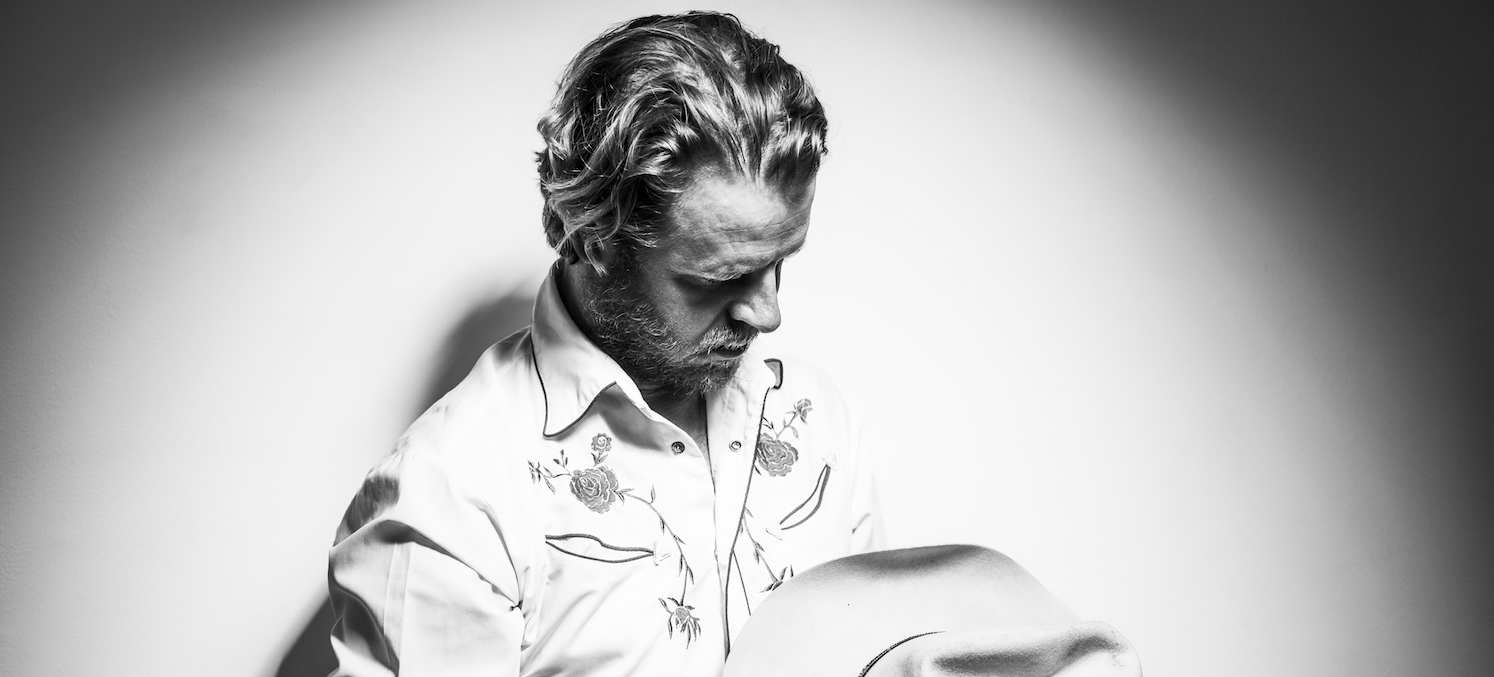 Matt Ward (Distro only)
Heartland is the debut album from Australian Country and Americana musician Matt Ward. Recorded at Love Hz studios with multiple Golden Guitar winning Producer Matt Fell, the album is an outstanding reflection of the Australian and Americana influences that Matt Ward has sought during his journey as an artist.
A mixture of personal reflections and stories Matt has experienced along life's journey, Heartland is an album in its truest sense and has been carefully crafted to allow the listener on a journey on matters of the heart, country and love. With significant contributions from some of Australia's best musicians, a highlight is the duet with Arkansas native Bonnie Montgomery (Arkansas Americana Artist & Female Singer of the year 2018), recorded in Dale Watson's Ameripolitan Studios in Austin, Texas. 
Released on 3 May, 2019, Heartland landed at #1 on the iTunes Country Albums chart and has spawned three singles - Annabelle, Back to the Country, and Take Me Home.