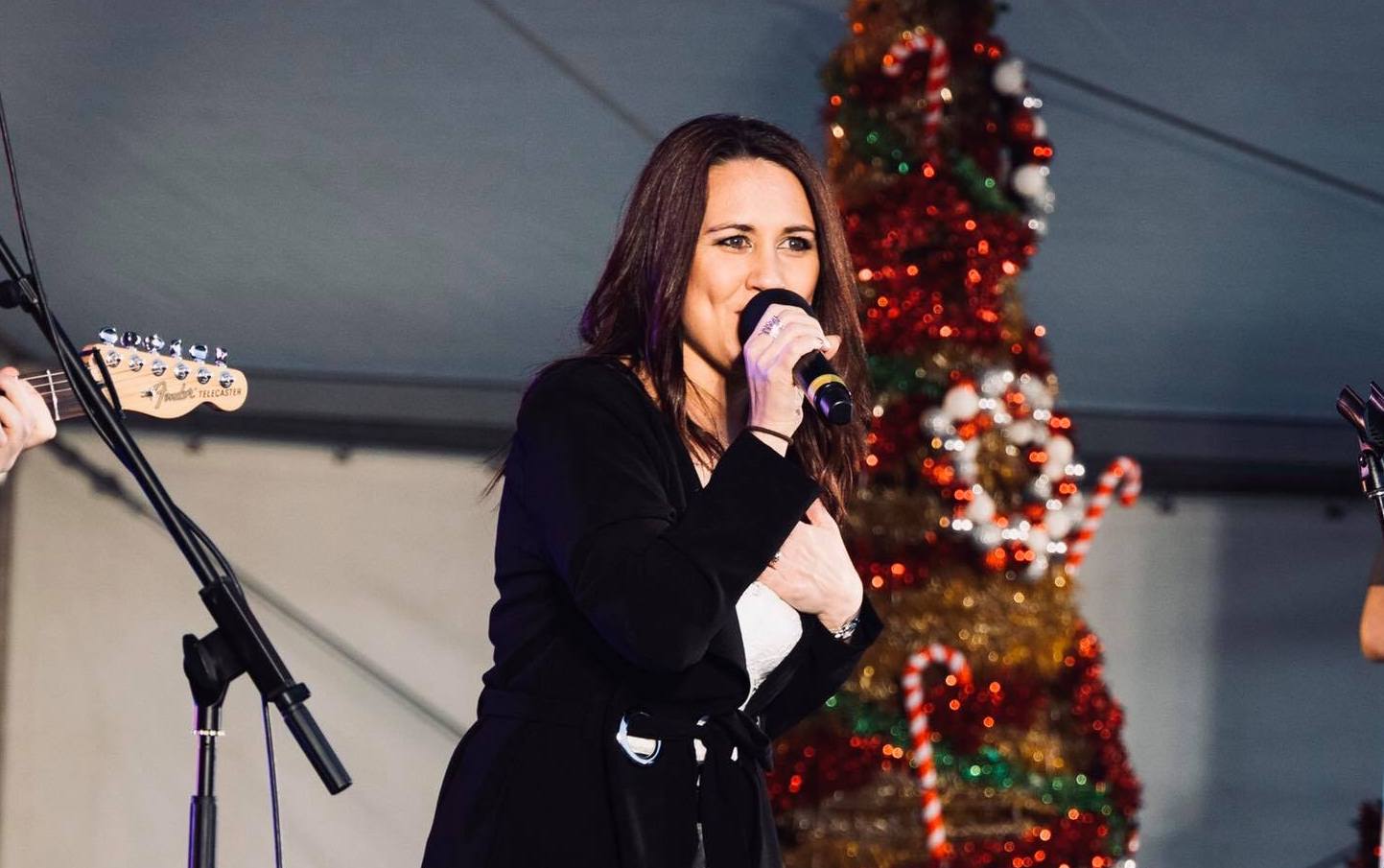 Michelle Gardiner (Distro only)
Michelle Gardiner is a singer/songwriter based in Melbourne with a passion for country music.  Inspired by her family music roots, her sound finds its feet in traditional country and finishes around Shania Twain. With a varied and eclectic repertoire, Michelle brings excitement, fun and vibrant energy to her songs and performances.
Michelle has performed alongside acts including John Williamson, The Black Sorrows, Lee Kernaghan, Kate Ceberano and Pete Murray including highlight performance at the MCG in Melbourne.
Her self-titled debut EP was released in August 2019.  The record, which was produced by Michael Zammit at Airwaves Recording Studio, has raised eyebrows across the industry as Gardiner cracked the top #3 on the iTunes Country Albums chart as well as exceeding all her personal expectations on the iTunes All Genres Albums chart where she fought her way into the top 30, reaching #28 overall.
Michelle's released two new singles in 2020 - Live it Up, and her latest, Show Me.