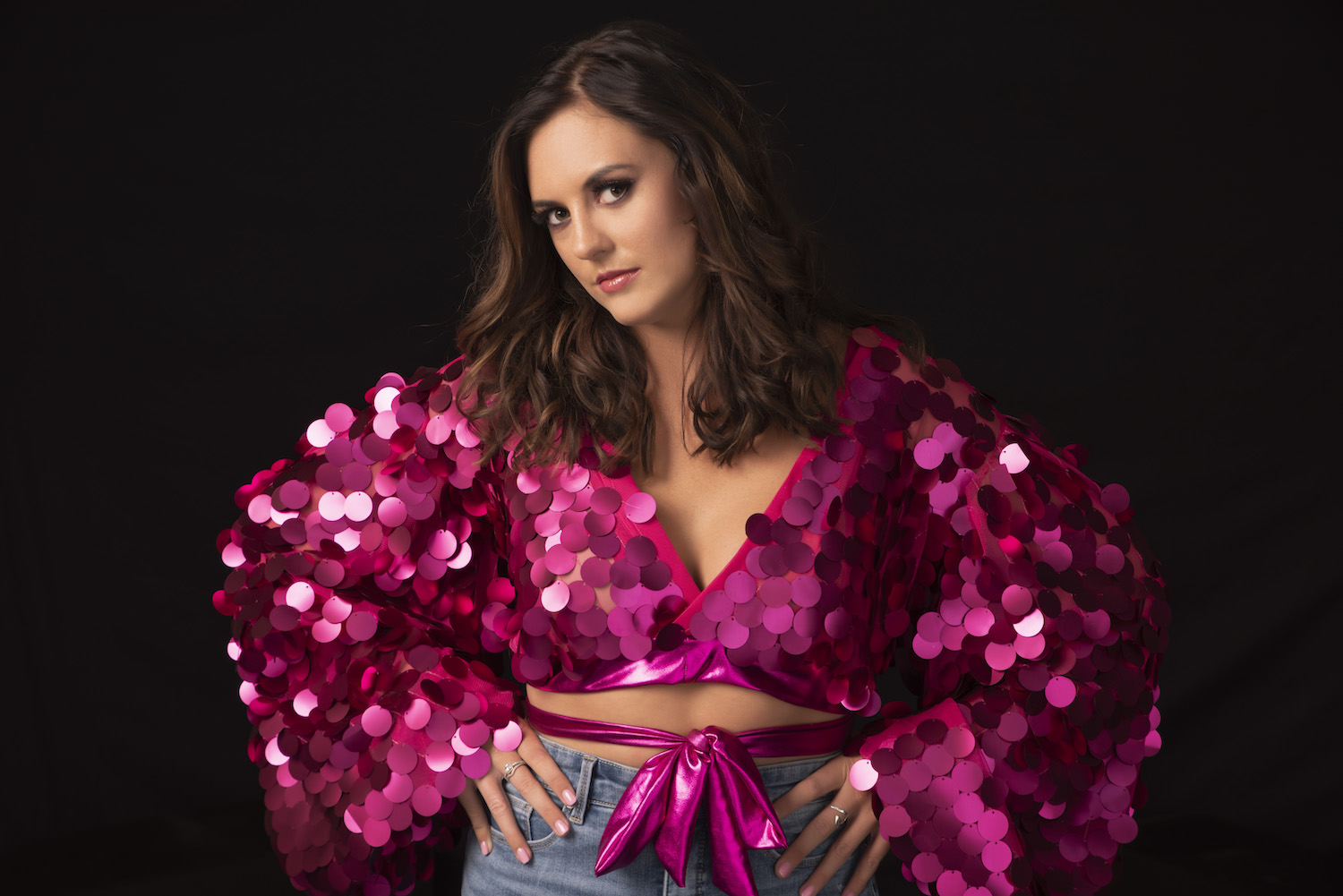 Taylor Moss (Distro only)
Taylor Moss has come a long way in a short time, but this exciting young artist has found her stride in the Country arena. Born in the sleepy NSW seaside town of Ulladulla, Moss now calls Queensland's Sunshine Coast home. The 23-year-old first entered a recording studio at the tender age of 15 and has never looked back.
The past few years have seen her achievements mount after getting her break at the Urban Country Music Festival in 2012 when she took out the first place in the event's talent quest. After a couple of years continuing to hone her craft, Moss continued her ascent when she was announced as a finalist in the prestigious 2015 Toyota Star Maker competition at the Tamworth Country Music Festival.
On the back of this achievement, Moss toured extensively for 12 months before teaming up with Golden Guitar-winning producer Matt Fell and set her sights on a serious career as a professional recording artist. In late 2017 she released new music independently that turned heads and pricked up ears around Australia, opening many doors that included a support spot with Jimmy Barnes and performances at The Gympie Music Muster along with a return to Tamworth.
Flash forward to 2018 and Moss renewed her partnership with Fell to produce her most polished music to date.