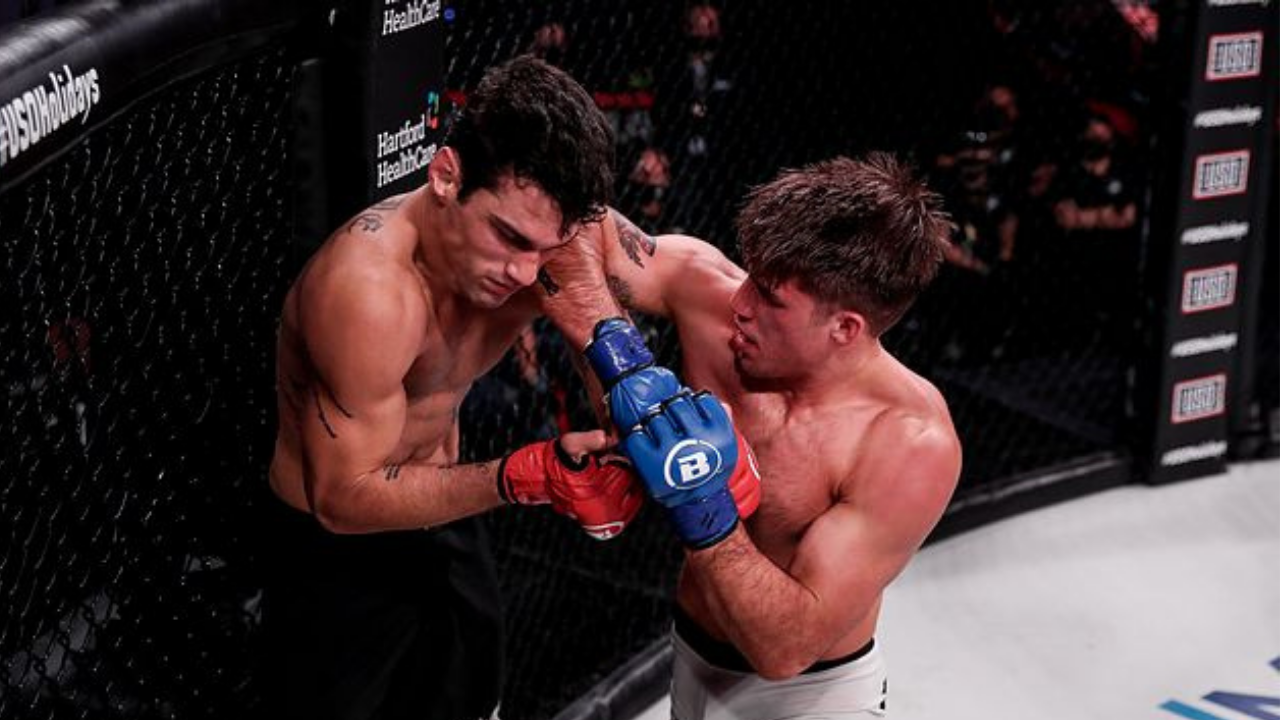 Billy Goff
Billy Goff is a professional mixed martial artist boasting an impressive 7-2 record.
He's currently on a 5 fight win streak and is the CES Welterweight and Middleweight Champion accomplishing one of the rarest feats in MMA, becoming a champion in multiple weight classes concurrently.
Those in the know all predict it's only a matter of time that the UFC comes calling.