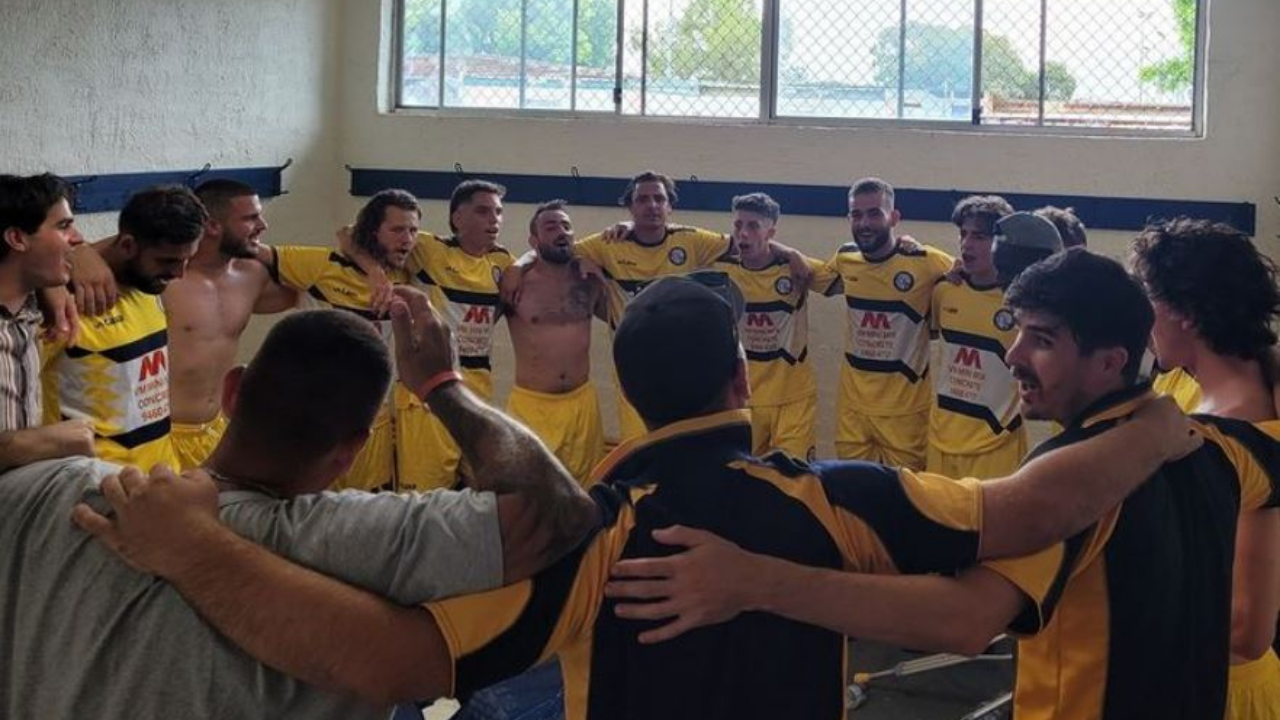 Darebin United Soccer Club - Victoria , Australia 
In the city of Darebin, when you think grassroots soccer, you think Darebin United Soccer Club. Darebin United Soccer Club was established in 1975 and is located in the heart of Darebin, Mayer Park.
​Our Men's Senior & Reserves teams are currently competing in Football Federation Victoria's Men's State League 4 competition and are looking to gain promotion back up to State League 3. We also have a Men's Sunday League team which accommodates to players of all skill levels providing an opportunity to learn and play the game that we love.
​In 2014 Darebin United Soccer Club introduced our very first Junior team and have since successfully added 5 more Junior teams to our Club. The Junior Teams that we currently cater for include MiniRoos, Under 10's, Under 11's, Under 12's, Under 13's, Under 14's, Under 15's, Under 16's and Under 17's.
​We also have plans to introduce Girls and Women's Teams to our Club and are on the lookout for coaches and players!
​The club have endorsed an exciting strategy for 2022-2025 and are excited about the future ahead as we move towards our 50th anniversary.
At GRGE Sports and Entertainment we are excited to be involved and look forward to 2022.