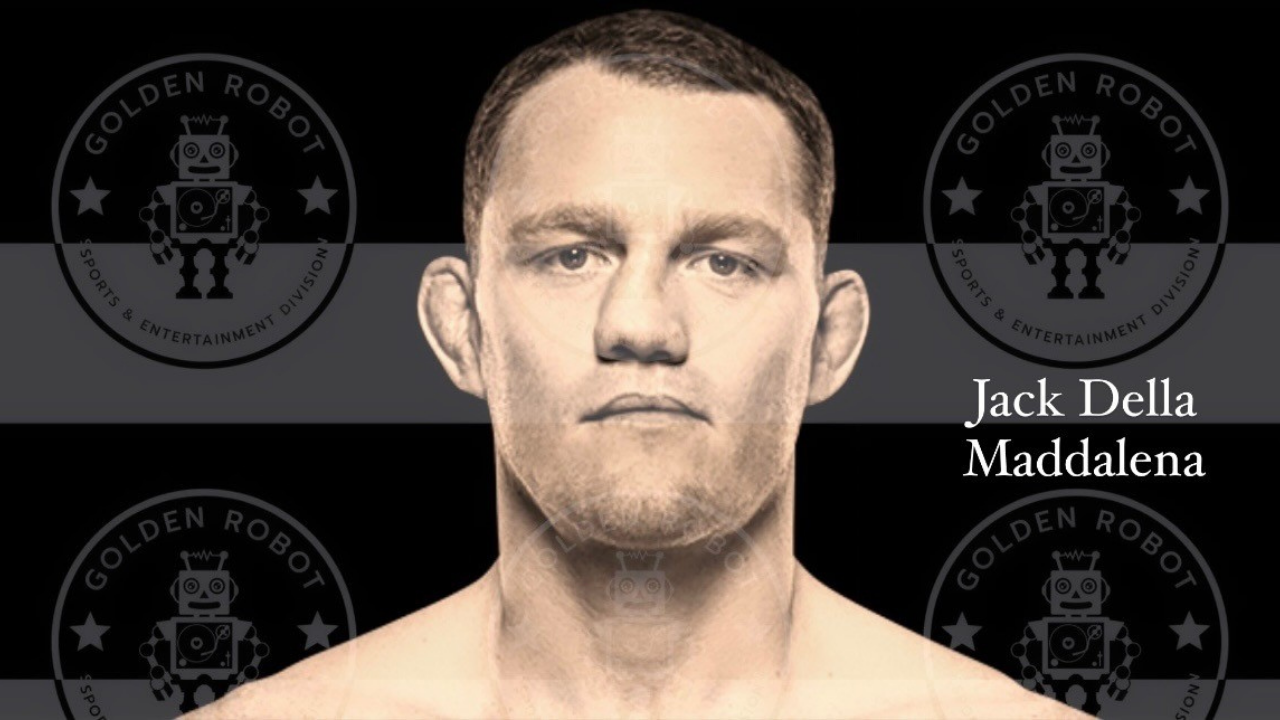 Jack Della Maddalena
UFC fighter Jack Della Maddalena is an elite combat sports athlete, and one of the most high-level mixed martial artists in the world. Jack currently competes in the UFC's welterweight division, and holds a professional mixed martial arts record of 10-2.
Recently making his highly-anticipated appearance on Dana White's Contender Series, Jack dominated his opponent in dramatic fashion and extended his win streak to 10 fights.
Jack is originally from Western Australia and grew up playing rugby competitively before transitioning to mixed martial arts training at the age of 15.
He will be fighting next at UFC 270, which is a large-scale pay-per-view event located in Anaheim, California. You can find more information about Jack here: