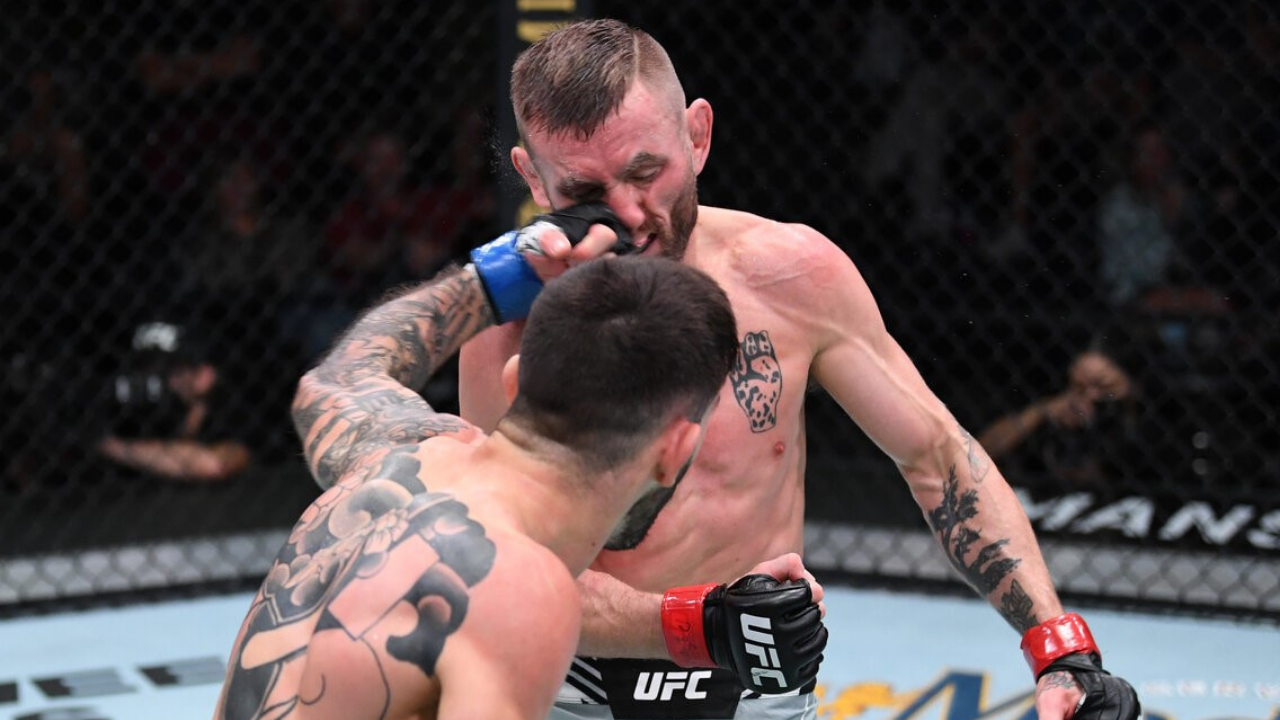 Matheus Nicolau, 28, born in Belo Horizonte, Minas Gerais, Brazil, is an UFC figther who competes in the flyweight division.
He started in the fighting world through jiu-jitsu when he was 8 years old. At the time, he played football, and utilized the martial arts being just a complement to the sport. 
In football, Matheus played for 'Atlético Mineiro', but after the death of his father, his greatest supporter in football, he chose to follow his heart and devote himself to jiu-jitsu at the age of 13.
At the age of 15, following the growth of MMA on TV, he began his MMA training and, since then, he has been improving as a martial artist. Matheus made his MMA debut at the age of 17, in a quick victory over Pedro Curiri.
He has 20 fights in the sport, with 17 wins - with four knockouts and five submissions. Matheus has six UFC fights, with 5 wins and one loss. Matheus is a jiu-jitsu black belt and a boxing expert..