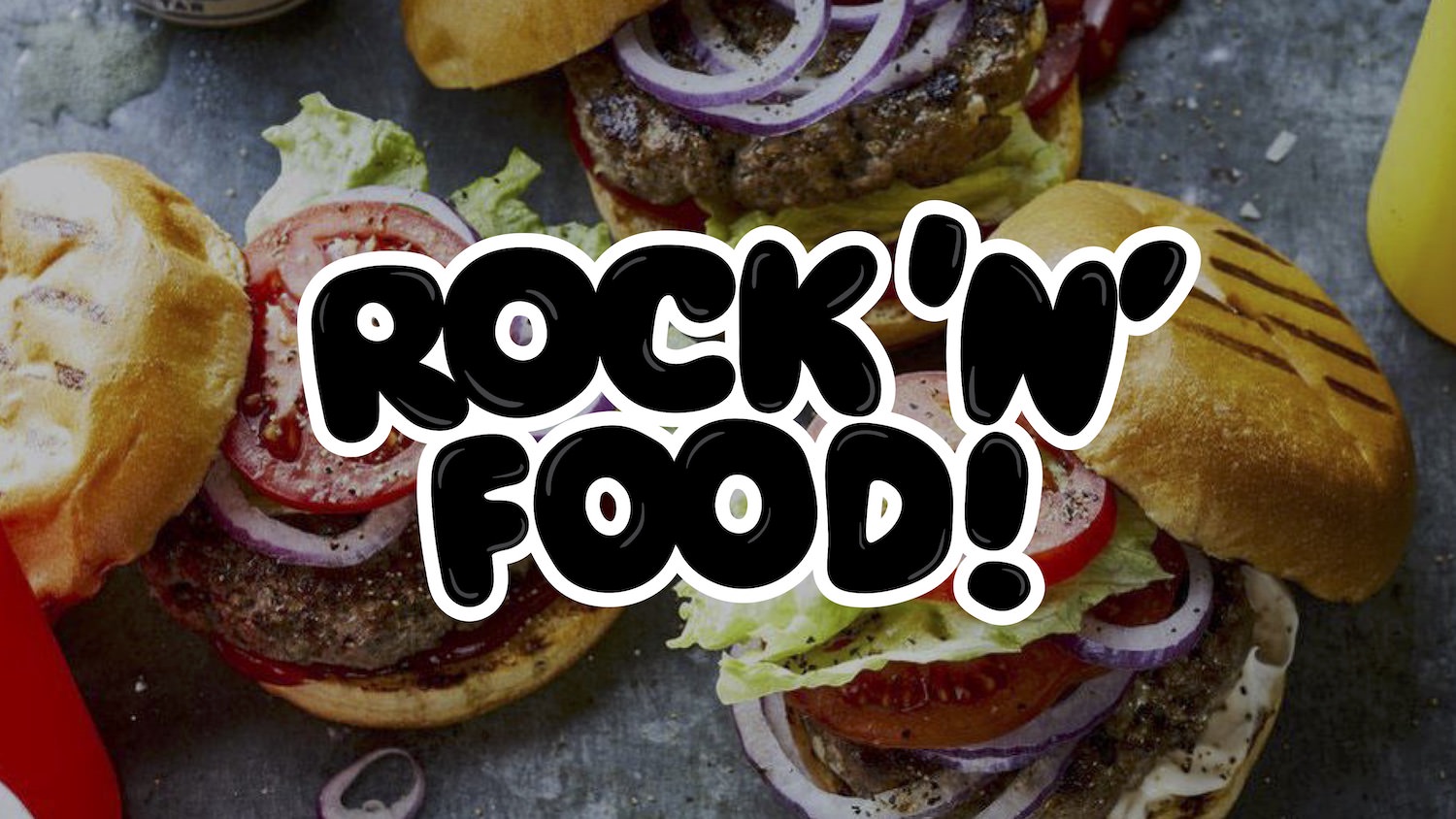 With the ever increasing need for record labels to promote their artists, bands, merchandise and products, Golden Robot Global Entertainment has launched a production division.
This arm of the business will promote and market its artists and their music in new and unique ways. For our inaugural project we have developed a TV series called Rock 'n' Food where our artists and bands from across all our labels showcase their favourite bar, café or restaurant anywhere in the world and take us on a culinary journey of their favourite dish, their best fast food experience and why food is so important to them. We also discover new things about their music, their history and how their successes, and failures, have shaped them.
This brand new concept is currently being filmed on location in Sydney and LA. We have interested production partners that will present this concept across many different platforms.