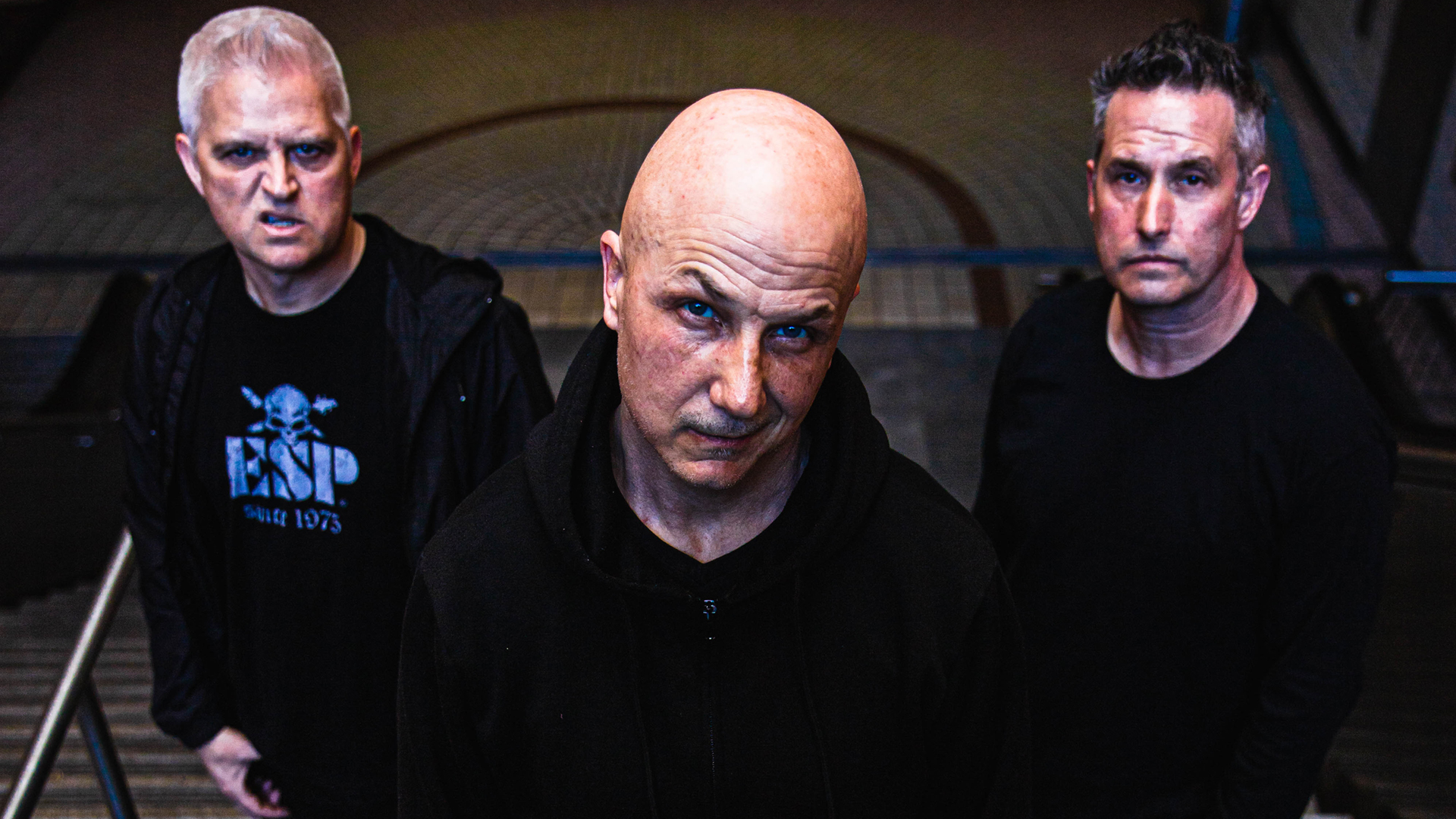 CELEBRITY STALKER
Celebrity Stalker is a punk/metal crossover band from Southern California, featuring a trio of individuals from different backgrounds combining to deliver up-tempo hard-hitting songs.
Influences include Suicidal Tendencies, Slayer, Pennywise, and Iron Maiden.The song writing team of Larry Prosser and Jason Young has worked together since their days in high school, honing their song writing ability through years of collaborating.
With the addition of Charlie Moffett's steady timing and catchy beats Celebrity Stalker was born.
Larry Prosser joined the Die Laughing Records team as a podcast contributor in 2019, showcasing unsigned bands. Through his hard work on the podcast and camaraderie with other members of the podcast team, Larry quickly became a member of the DLR family.
Celebrity Stalker entered the studio to begin work on their debut album in the summer of 2019, working with Dave Klein, former drummer of legendary punk band Agent Orange.
Celebrity stalker released their new album Thrill Seekers in January 2020, and with the help of A/R rep Jillian Elizabeth, Celebrity Stalker were able to book a Northern-California tour in support of the new album, and showcase for Die Laughing Records.
Celebrity Stalker is now signed to X-Ray Records and we welcome them aboard from our sister label Die Laughing Records.